Firm planning to amend strategy to explicitly integrate ESG considerations into security selection process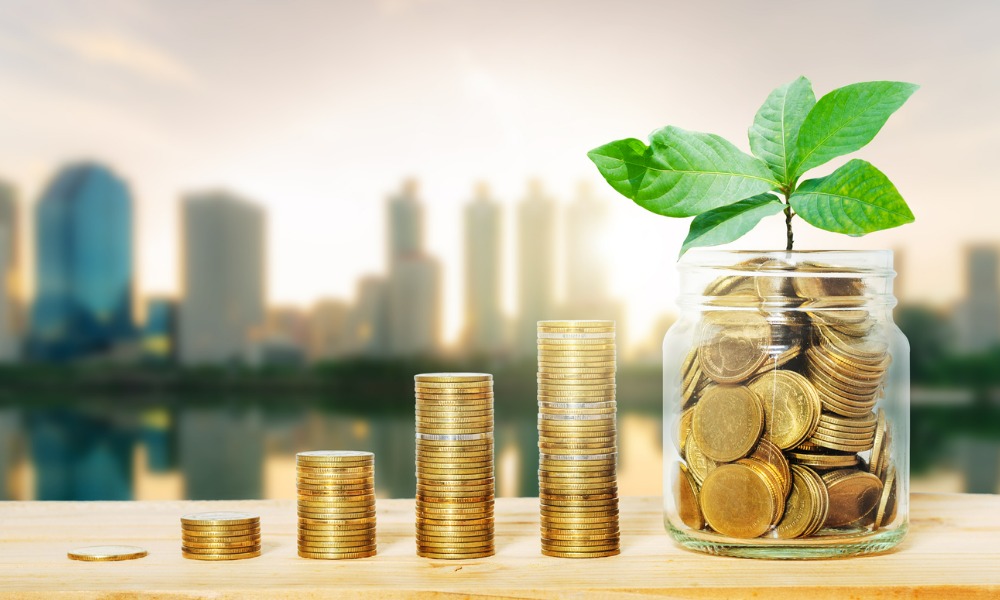 Brompton Funds is moving to rename and changing the strategy of one of its ETFs to reinforce a commitment to ESG.
The Brompton Global Real Assets Dividend ETF, listed as BREA on the TSX, will be renamed to Brompton Sustainable Real Assets Dividend ETF effective on or about June 16, 2021.
The ETF's investment strategy will also be updated to specify that Brompton will integrate ESG considerations to complement its security selection, and that the manager may consider qualitative ESG policies including a company's environmental sustainability, diversity of employees, and corporate governance, among others.
BREA makes active investments across a diversified portfolio of securities of sustainable real asset companies, including companies involved in real estate, utilities, or infrastructure sectors. Real asset companies may be involved in traditional real asset business activities such as ownership and operation of power plants, pipelines, transportation infrastructure, telecommunications networks, and commodities-related businesses.
To increase distributable cash and reduce portfolio volatility, Brompton may also write covered calls on BREA's portfolio.