The firm's new tool could create new ways to sell their products, as well as build vast stores of data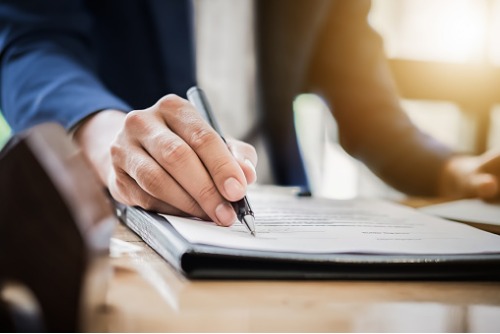 A new free risk-assessment tool offered by BlackRock encourages advisors to upload their clients' portfolio information onto a site that stress-tests them under different conditions and compares them with peers. But aside from improving the firm's relationships with advisors, the free website could also be part of a broader business strategy reminiscent of the likes of Facebook and Amazon.
"An initial goal of the Advisor Center was to help turn BlackRock into a hub of data on wealth management," reported the Wall Street Journal, which cited people familiar with the matter. "Gathering data on wealth-management portfolios would give BlackRock an indicator of potential fund-buying behaviour and where it might be able to sell more of its funds."
The free-to-access BlackRock Advisor Center website has been used by some 20,000 financial advisors since October, the Journal said. It's powered by a version of the firm's proprietary Aladdin technology, which is used by big Wall Street firms and insurers to assess risks.
A spokeswoman for the company said the technology "helps advisors manage their practices in a more efficient and scalable way." Users can test a portfolio's response to scenarios such as rising oil prices or heightened stock-market volatility; they could also do research on certain types of funds, though they would initially be shown versions offered by BlackRock.
With a recent update to the site, financial advisors can also compare a customer's portfolio to around 7,000 other advisor portfolios. That information comes from portfolios seen by BlackRock's wealth-advisory staff during meetings with advisors, as well as submissions via the online tool over a six-month period through the end of February.
Observers have noted potential conflicts of interest if advisors using a platform like BlackRock's end up putting the firm's funds ahead of other products that might be more suitable for the client.
"For me, where the rubber meets the road is how advisers are using the service and whether the advisors' recommendations are in their clients' best interest," noted Rutgers Law School Professor Arthur Laby, who is also a former official at the US Securities and Exchange Commission.
He added that customers may also encounter privacy risks depending on the information their advisor shares, though BlackRock's terms and conditions ask advisors to acknowledge that they are responsible for getting customers' permission to enter information related to them.