Latest stats from Canadian fund industry show steep acceleration in demand for balanced mutual fund products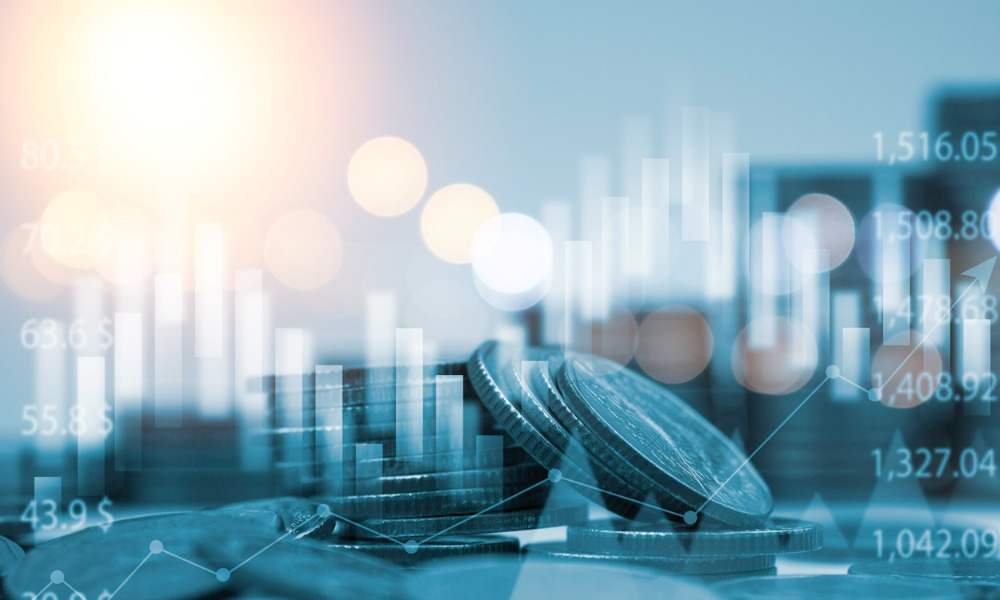 A show of strength in balanced fund products drove a 50% increase in net inflows into mutual funds in June, according to the latest statistics from the Investment Funds Institute of Canada (IFIC).
Net sales into balanced mutual funds during the month reached $8 billion, compared to just $4.24 billion in May, according to IFIC.
Net sales for equity mutual funds were approximately $3.8 billion in June, up from $3.3 billion the previous month. Sales for bond mutual funds were hardly changed, with net sales for both May and June hovering around the $1.1 billion mark.
Total net sales into mutual funds, including specialty and money-market funds, totalled $12.6 billion last month, up from just $8.4 billion in May.
Balanced mutual funds had $959 billion in AUM at the end of June, while equity and bond mutual funds held $686.9 billion and $257.2 billion, respectively. In total, mutual funds had $1.95 trillion to end last month.
On the ETFs side, balanced ETFs saw net sales increase modestly from $284 million in May to $320 million. Over the same two periods, equity ETF sales slowed from $3.8 billion to $2.7 billion, though that still made them the leading category in ETF sales for June. Bond ETFs, likewise, decelerated markedly from $1.8 billion to $1.2 billion.
All in all, net sales of ETFs in June amounted to just $5.04 billion, compared to $7.6 billion in May.
From an asset perspective, Balanced ETFs had $10.1 billion at the end of June. Equity ETFs held $195.4 billion, up from $188.6 billion in May; bond funds' cumulative AUM stayed practically flat over the period, inching up from $84.1 billion to $85.8 billion.