The ETF will invest in debt instruments across the credit spectrum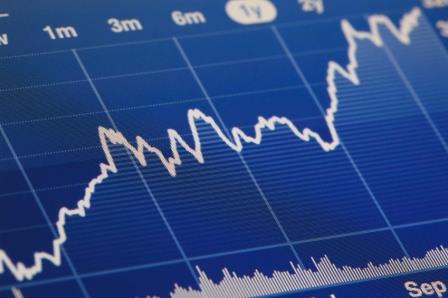 First Asset
Investment Management has closed the initial offering of its Enhanced Short Duration Bond ETF's US dollar-denominated class of units
The ETF has commenced trading on the Toronto Stock Exchange under the ticker symbol FSB.U. The group launched the Canadian dollar units of the ETF in early September, trading under the symbol FSB.
According to the group, the ETF aims to provide absolute returns through interest income and capital gains. Additionally, the fund guns for low volatility and positive returns over any twelve month period.
The fund will invest in debt instruments across the credit spectrum which includes cash, government debt, investment-grade corporate debt, high-yield corporate debt, government debt futures, convertible debentures and credit derivatives.
The group disclosed that the strategy for this ETF is to focus on US and Canadian corporate bonds. This will include using government bond futures to manage the duration of the fund depending on the volatility objectives.
Meanwhile, in order to lessen interest rate volatility, the ETF will aim for an overall portfolio duration of fewer than two years.
Further, the group said at least 90% of the non-Canadian currency exposure attributable to the units will be hedged to the Canadian dollar. The same goes for the US dollar-denominated ETF.
For more of Wealth Professional's latest industry news, click here.
Related stories:
Could investor appetite for passives be plateauing
ETF portfolios making waves in the market