The firm is offering two new ETFs focusing on areas normally tapped by institutional investors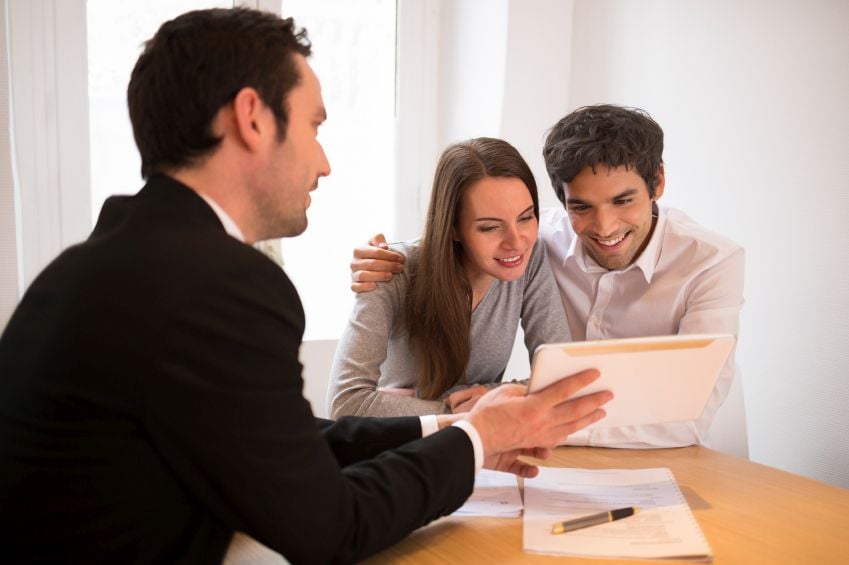 AGF Investments, through its subsidiary AGFiQ Asset Management, has launched two new ETFs — the AGFiQ Enhanced Global ESG Factors ETF (QEF) and the AGFiQ Enhanced Global Infrastructure ETF (QIF) — on the Aequitas NEO Exchange.
"Our new ETFs utilize the expertise of our in-house AGFiQ team and their quantitative, factor-based investment process, while providing investors with differentiated access to two growing segments of the market often reserved for the largest institutions– ESG and Infrastructure – to build their global equity portfolios," said AGF Investments President and CEO Kevin McCreadie.
Like other products offered by AGFiQ, the new ETFs use proprietary factor and risk models to help investors achieve better risk-adjusted returns.
A global equity fund, the AGFiQ Enhanced Global ESG Factors ETF uses a quantitative, active investment approach to select companies with strong ESG profiles. It aims to provide long-term capital growth and reduced volatility over a full market cycle.
"With a growing number of global companies prioritizing ESG initiatives within their business framework to drive positive outcomes, investors are in turn incorporating ESG into their portfolios to avoid risk with the inclusion of sound company fundamentals," said Florence Narine, senior vice-president for Product at AGF Investments.
Meanwhile, the AGFiQ Enhanced Global Infrastructure ETF's own quantitative, multi-factor approach aims to help investors access global diversification as well as income. It invests primarily in equity securities issued by infrastructure companies, including those in related sectors like telecom, utilities, energy, and transportation.
"AGFiQ Enhanced Global Infrastructure ETF provides access to the infrastructure industry with a flexible product that offers higher dividend yield due to greater predictability of long-term cash flows," Narine said.
Both QEF and QIF are offered with a management fee of 0.45%.


Related stories:
The growing role of ESG integration in 2018
Momentum investing will give way to new ETF trends, says BMO