A break from employment is no longer the only challenge people must prepare for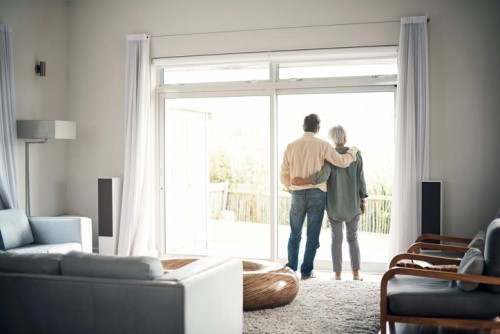 Retirees today are facing different challenges from those of previous generations. According to one expert, that means advisors have to help clients plan for a new sequence of stages in retirement life.
"Retirement has not only been redefined, it's been turned on its head," said Joseph Coughlin, founder and director of the Massachusetts Institute of Technology AgeLab, in a blog post published by WisdomTree Canada.
Coughlin noted that traditionally, people would work until age 65, retire with government pension and possibly private pension-plan benefits, and pass away not too many years later.
But today, a growing "longevity economy" has created a new progression of retirement stages. It starts with people tending not to have a clean break from employment, instead scaling back to consulting, part-time, or volunteering roles. In this first stage, many use their increased free time to engage in activities like traveling, returning to school, and pursuing hobbies.
"Spending often increases modestly as people spend more time engaged in activities that cost money," Coughlin said.
Next is full disengagement from the workforce, during which retirees will likely see a "freedom spike" in their expenses as they act on lifelong dreams like going on major trips or buying a recreational vehicle. At this point, many downsize their residential space or purchase a second home in a warmer climate.
In the third stage, retirees start to contend with declining health. Their medical costs increase; because they become less mobile and more dependent on other people to do things, their home expenses rise too. For couples, the more able spouse would take on a bigger share of financial, logistical, and emotional burdens as they care for the other.
Finally, the end-of-life stage would have one surviving spouse — more likely to be the wife, Coughlin said, as women live longer on average. "Only 30% of women over age 75 live with a spouse," he said.