IIROC has handed down a fine and a suspension to the advisor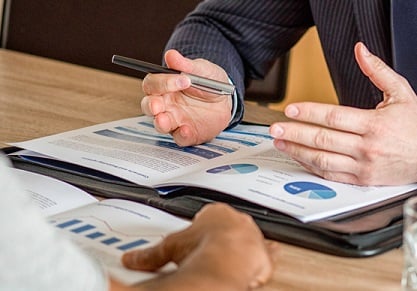 IIROC has announced a settlement agreement with former London investment advisor Anne Milne.
In the agreement dated Dec. 20, Milne admitted that she had failed to use due diligence in recommending leveraged ETFs (LETFs) to clients between November 2009 and May 2016; at the time, she was registered with IIROC.
Milne reportedly recommended three LETFs that were described as "highly speculative" and "involving a high degree of risk" in their prospectuses — which she had failed to review. She also failed to heed a June 2009 guidance note from IIROC emphasizing that LETFs are highly complex and typically unsuitable for retail investors.
While Milne understood LETFs were short-term investments — they're not typically meant to be held for more than one trading session — she believed "short-term" meant they could be held for weeks. Based on her view that the markets were overvalued and would decline, she made recommendations for clients to hold them for several months, or years.
Prior to her recommendations, the clients she advised to hold LETFs did not have a stated tolerance for high risk or had up to 10% tolerance for high risk. One client, as a result of holding LETFs from November 2009 to May 2016, sustained losses of around $59,000 — about 50% of the value of her accounts at the beginning of the period. Several other investors, all advised by Milne over other periods, lost $63,000 in all.
"The respondent believed that she was acting in the best interests of her clients," IIROC said in the settlement agreement.
As part of the settlement, Milne has agreed to the following sanctions:
A global fine of $15,000, inclusive of disgorgement of commissions (approximately $3,000);
$1,500 in costs;
A suspension from approval in any registered capacity for 6 months;
A requirement to successfully rewrite the Conduct and Practices Handbook course prior to seeking re-registration; and
One month of close supervision upon any re-approval.
Related stories:
What's the risk in leveraged and inverse ETFs?
Leading investment firm slapped with fine for non-traditional ETF sales