Portfolio managers could be getting their stock-picking groove back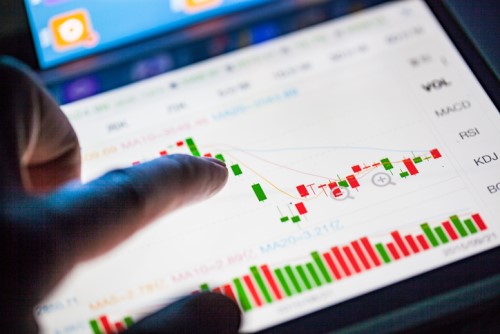 Active managers have shown a certain amount of willingness to juice their funds with passive ETFs so they can improve their performance numbers. But now they seem to be developing more resistance to the temptation.
Data from Lipper Research show that around 7% of actively managed equity fund managers now hold at least one ETF in their portfolios, according to Reuters. The new numbers represent a 22% decline from three years ago, when roughly 9% of active portfolio managers used ETFs.
The average number of ETFs held by fund managers that use them is 1.6. Lipper also found 103 active funds that include a benchmark-tracking ETF among their 10 largest holdings.
While usage of passive ETFs has declined, equity managers' overall performance has improved. Citing Lipper data, Reuters said around 52% of active equity funds are beating their benchmarks this year — twice the percentage that did so in 2016.
The benchmark S&P 500 is up 12% year-to-date, according to Thomson Reuters data. It's also trading at a trailing price-to-earnings ratio of 22.3; historically, it's averaged at 15. Those all-time highs could be making managers think twice about putting money into ETFs.
"With the market having climbed higher in the past year it may be that some managers are moving to cash or the sidelines and becoming more concerned about valuations," Todd Rosenbluth, CFRA's Senior Director of ETF and Mutual Fund Research, told Reuters.
Another possibility, he said, is that active fund managers are becoming more hesitant to use passive ETFs when they already account for the vast majority of investor inflows. Data from Morningstar in July revealed US$10.8 billion thrown into passive US equity funds, and US$19.6 billion pulled from stockpickers.
For more of Wealth Professional's latest industry news, click here.
Related stories:
Why smart-beta funds may not be so special
ETF bubble, or risk pockets and distortions?