Trackinsight report shows that thematic investing strategies are in favour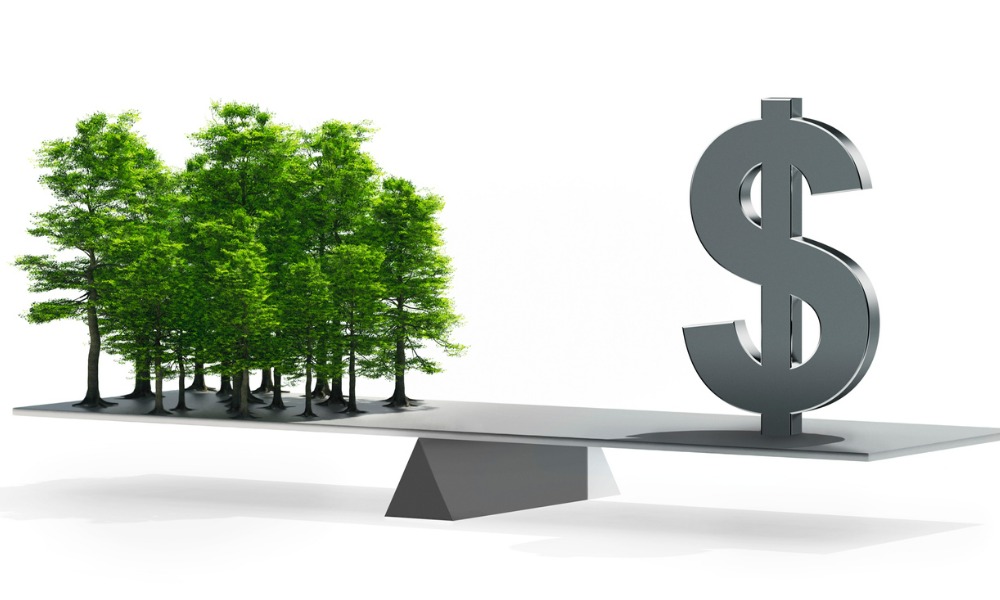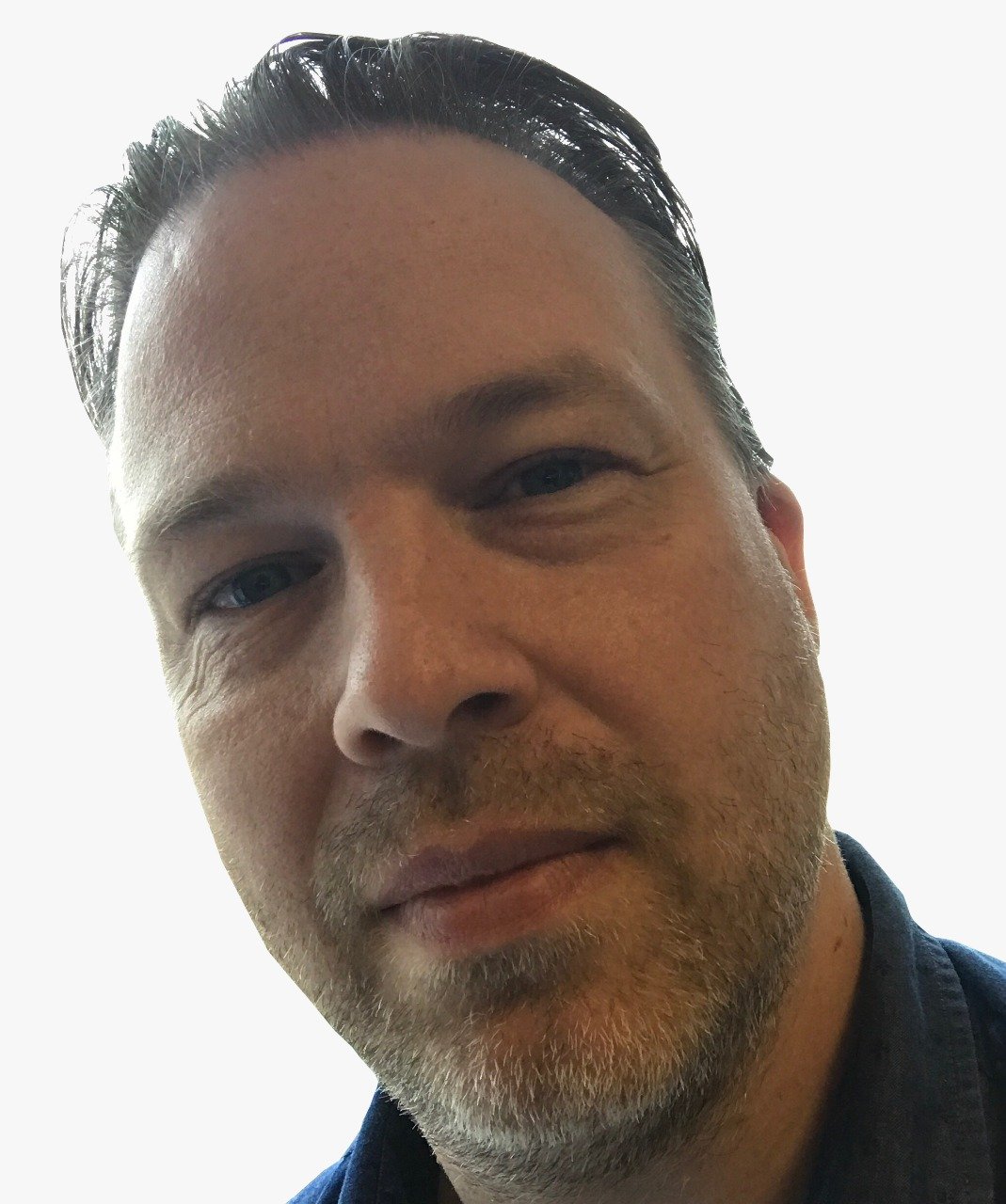 The growth of exchange-traded funds (ETFs) worldwide shows no sign of slowing with more investors adding a range of funds to their portfolios.
The latest industry analysis from Trackinsight reveals that 56% of respondents plan to increase their exposure to equity ETFs and 40% to fixed income in the next two to three years.
While low fees and easy diversification are common reasons for investing in ETFs across the global survey, for North American investors there is the added advantage of tax efficiency.
The Americas are also driving interest in actively managed ETFs with almost 80% of respondents in the region more inclined to invest in an active strategy if packaged as an ETF rather than a mutual fund.
Active ETF interest is a global trend, however, with the percentage of respondents having between 6% and 40% of their portfolio invested in actively managed ETFs now higher than ever.
"An active ETF revolution is under way, with nearly 70% of global ETF buyers predominantly using active ETFs for equity, fixed income and thematic exposures. It's critical that we understand the drivers of value and investor perspectives as we move forward on this journey," said said Travis Spence, head of EMEA ETF Distribution at JP Morgan Asset Management, co-sponsors of the report with State Street.
Four in 10 respondents plan to increase allocation to thematic investing strategies in the next few years, mainly to diversify their portfolios and for long-term strategies.
Greenwashing concerns
The survey also highlighted investors' concerns about ESG funds.
ESG investing faces greenwashing concerns, and investors expect increased transparency; 60% of respondents have cited the inconsistencies of ESG analytical grids and guidelines as the main hurdle to investment.