With an unexpected decoupling, investors might want to consider getting exposure to the region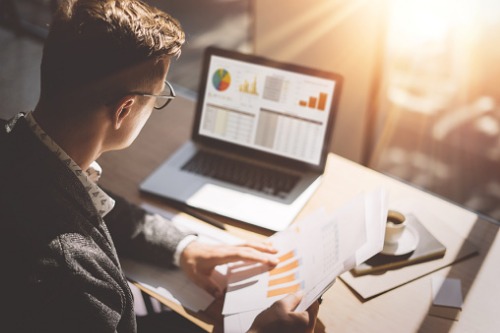 Nearly a decade ago, observers thought that emerging-market economies were starting to decouple from their developed counterparts and would be able to grow on their own. For a while following the global financial crisis, it seemed true as emerging markets rebounded more quickly than the developed world.
But since 2012, the trend of decoupling has played out in an unexpected way.
"We now know that [emerging markets] can underperform despite good performance by developed markets," wrote Financial Times contributor John Authers. "The past three months have seen a dive that runs totally counter to all the assumptions of the first decade of this century."
According to Authers, the S&P 500 has returned to its January high; Europe, Australasia, and the Far East markets were collectively down 8%. But EMs were down by 15%. To explain the dispersion, he noted the disjunction between the Chinese and US economies: "China's authorities are worried enough about the effects of tightening monetary policy that they are actively reversing course. No such event is likely in the US," he said.
Another likely suspect is the escalating tension over trade, which is expected to affect EMs to a worse extent than the world at large. Authers also cited the long-held inverse relationship between the US dollar and EM economies; as the dollar regained strength this year with the Federal Reserve's tightening of monetary policy, a new sell-off of EM stocks occurred.
All the bad news for EMs has left them even cheaper than before. Citing figures from Research Affiliates, Authers said the cyclically adjusted earnings multiple of the MSCI EM index is now 13.7, putting it in the 25th percentile; in other words, compared to where they are now, EM stocks have historically been more expensive 75% of the time.
"US stocks, for comparison, trade at a cyclically adjusted multiple of 31.9, putting it in the 97th percentile," he wrote.
Those valuations are not very useful for the purposes of market timing. "But they give great guidance on likely returns for the medium term," Authers said. "For those who can truly afford to wait for the medium term to bail them out, EMs look good value."