Potential for looser policy conditions and secular tailwinds support investment strategist's more constructive outlook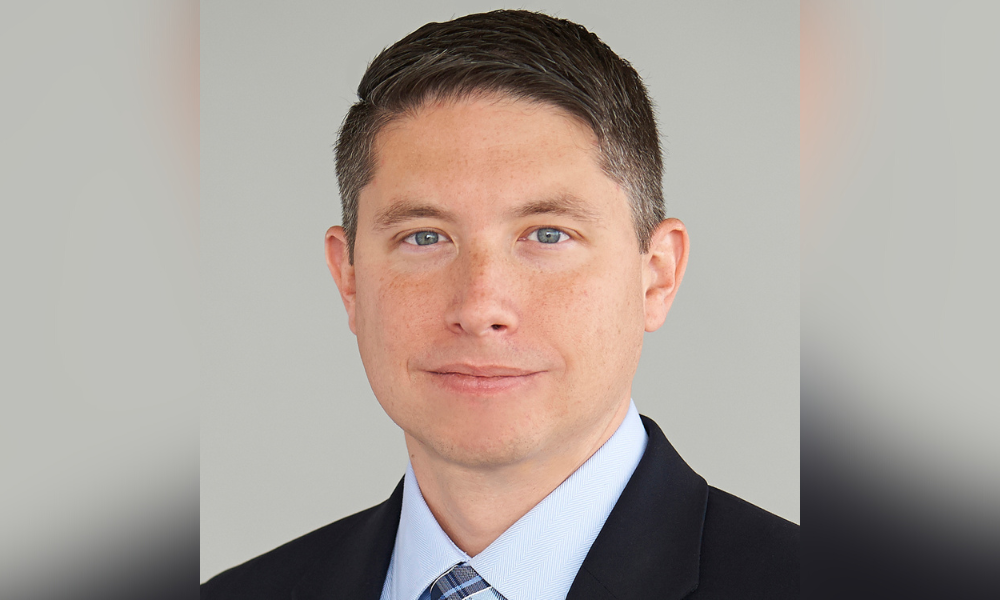 Over the past year, China's economy and financial markets have been under the microscope from investors across the world. Regulatory crackdowns, COVID lockdowns, and property market slowdowns have all taken their toll, raising profound questions about the future trajectory of the world's largest emerging market.
But several developments in the past few months, along with a few more structural trends, are making for a more constructive outlook, according to one analyst.
"Looking at leadership, they have fully executed all the stimulus originally earmarked for 2022 in the first half of the year," says Jeffrey Schulze, Director and Investment Strategist at ClearBridge Investments, specialist investment manager of Franklin Templeton. "You're starting to see an increase of infrastructure investment and loan growth, and that's going to filter into a stronger economy."
While the country's leadership is choosing to keep its zero-COVID tolerance in place until the 20th Party Congress later this year, Schulze anticipates that the lockdowns will be less draconian than those in the second quarter. That should set the stage for economic activity to move forward as pent-up demand fuels consumption.
One detail from the July Politburo meeting that surprised Schulze was how the country's leadership moved away from trying to hit a 5% growth target. Now, he says, they are just aiming for the best result, which is very different from the approach Chinese policymakers had done previously.
"In the past, when you had a growth slowdown, usually they flood the economy with liquidity and fiscal stimulus," Schulze says. "Now they're not doing that, even though they did put forward that stimulus in the first half of the year."
China has pivoted since then. Following a raft of bearish economic data last week – including a three-month high in COVID cases, real-time data pointing to a continued property slump, and a slowdown in domestic spending – the People's Bank of China announced a surprise interest rate cut. This week, the country once again trimmed its key lending rates, cutting its five-year loan prime rate by 15 basis points to 4.30% from 4.45%, and paring back its one-year loan prime rate by 5 basis points to 3.65%
But zooming out to a longer timeframe, Schulze notes that China has been among the only countries to gain market share in global exports over the last couple of years, in defiance of the trade war and tariffs that the U.S. has imposed. The country has also carved a very strong role for itself in the alternative energy space, establishing itself as a leader in the solar, wind, and battery technology sectors as the world embarks on a multi-decade transition to a new greener economy.
"I think they're also starting to gain momentum in key industries like robotics, artificial intelligence, aerospace, and biomedicine," Schulze says. "China is moving upstream, if you will, from a manufacturing perspective into some of the key industries that are going to drive higher growth profiles over the course of this next decade."