'We believe a new geopolitical landscape is being formed', says portfolio manager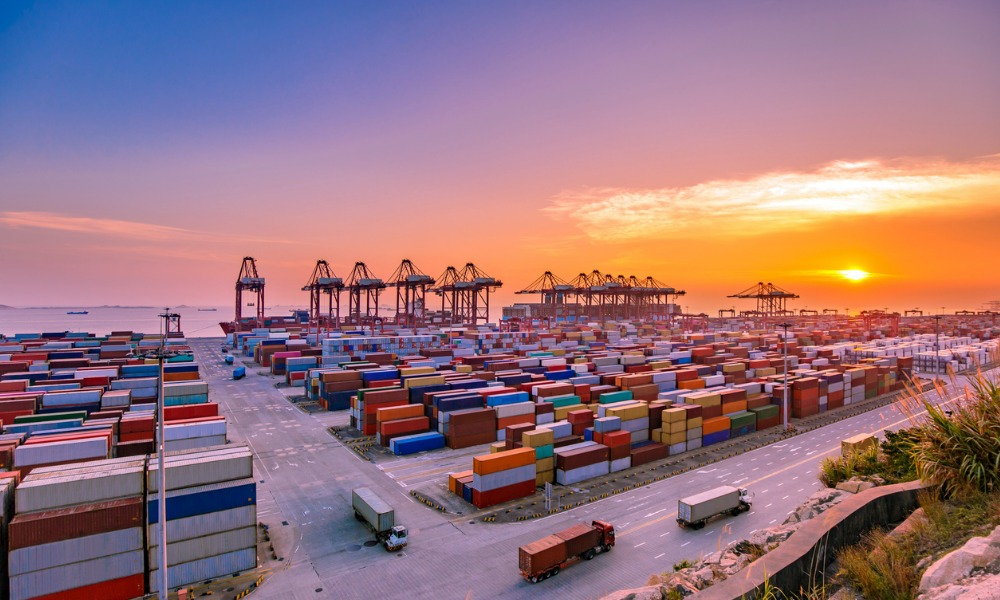 China is the emerging market to watch as we head into 2022 – not only because of the new geo-political landscape forming around it, but also because its zero-tolerance for COVID could continue to disrupt supply chains for another year and impact inflation in Asia, according to industry experts speaking at an RBC Global Asset Management (GAM) webinar.
RBC GAM manages more than $32 billion in equity and fixed income assets and $7 billion in Asian equity.
"We believe a new geopolitical landscape is being formed, a military alliance between U.S., Australia, and the U.K., as part of a long-term strategic focus in countering regional influence," said Polina Kurdyavko, the Head of Emerging Markets and a Senior Portfolio Manager for BlueBay Asset Management LLP, RBC GAM's active fixed income specialist. "There's a tectonic shift in geopolitics this year."
Given the impact that could have on inflation, energy prices, and supply chains, she said "it will be strong enough not to be ignored anymore".
In making her predictions, Kurdyavko said clarity on the policy framework around the Chinese real estate sector is also likely to be one of the key performance drivers for corporate credit, but "Chinese real estate continues to be the wild card for 2022".
Mayur Nallamala, Head of Asian Equity and Senior Portfolio Manager for RBC GAM (Asia) Limited, agreed.
"China is very dominant in terms of what happens in Asia, not just because it's the largest economy, but because of inter-economic linkages and trade," he said from Hong Kong. "I think the key thing to look for this year is the fact that China is now the only nation on Earth – maybe except for New Zealand – which is pursing the zero-COVID strategy and that has significant ramifications for the world.
"We don't expect them to move away from that zero-COVID strategy, even with the onset of Omicron, and that has significant repercussions for the global supply chains," he said. "Inflation, partly because of these issues that we're seeing in the world, is due to the inability of supply requirements in the west and other parts of the world to be met by China."
Nallamala said China is retaining that policy for several reasons. Some are political – the upcoming Olympic Games, which they want to go well, and an October re-election. But, more importantly, he added, "China has, surprisingly, quite a weak health care system, especially when it comes to ICU beds per capita". It is also trying to license its own vaccines rather than use the MRNA vaccines.
"Their vaccines are more like flu shots. The efficacy rates have been proven to be much lower than the 90 plus percent you've seen from the MRNA vaccines," he said. "So, if they opened up borders and got rid of zero-COVID, and something like Omicron came in, there's a very strong possibility that the healthcare system would be overwhelmed."
While he understands why China is maintaining this policy, because no one is getting sick or dying, he does not believe that it's sustainable long-term because China is shutting down whole cities for weeks at a time.
"It could take another year," said Nallamala. "And, in that year, I think we're going to continue to have issues with supply chains around the world because China is so important to the global supply chain system, and that likely will sustain pressure on inflation numbers.
"So, for all these reasons, we expect that the current zero-COVID strategies to remain in place and we think that is significant that it will continue to have on global supply chains and potentially inflation over the next six to 12 months in other parts of Asia."