Global active manager opens bond offering to investors in Canada with three emerging-market strategies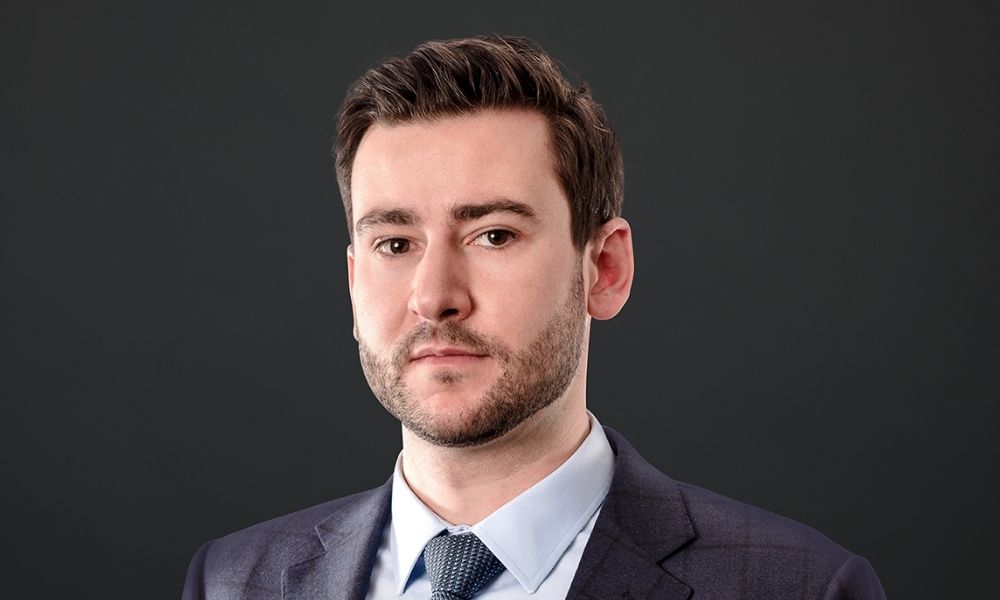 Canadian investors seeking to broaden their fixed-income allocations may now access the capabilities of a world-renowned bond manager.
Vontobel Asset Management, a global active investment manager with Swiss roots and a $31-billion fixed-income boutique business, is offering its high-conviction, bottom-up approach to emerging market bonds to investors in Canada. The team driving the strategy strives to capture value and event-driven opportunities, as well as mitigate risks through ESG consideration and integration.
"Emerging markets fixed income is a key pillar for us at Vontobel. Recurring strong risk-adjusted returns versus peers and the market have allowed us to develop our global client base, with significant growth over recent years," said Simon Lue-Fong, head of Fixed Income. "We look forward to sharing these strategies with Canadian investors."
The firm has opened three strategies to Canadian investors as separate account vehicles:
The Emerging Markets Debt Strategy, which specializes primarily in hard-currency sovereign debt, is managed by Luc D'hooge, CFA, and Wouter van Overfelt, PhD. It aims to take advantage of bottom-up value opportunities that arise from herd-like investor behaviour while monitoring the liquidity and diversification of the portfolio;
The Emerging Markets Corporate Bond Strategy, which uses a bottom-up and relative-value approach, is managed by Overfelt alongside Sergey Goncharov. With their in-depth knowledge of issuers, the two seek value opportunities and event-driven situations that may not be correlated with the broader market and global interest rates; and
The Emerging Markets Blend Strategy, which combines the best ideas from the emerging market sovereign and corporate debt strategies in hard currencies with a local currency overlay. The strategy is managed by an experienced group of portfolio managers that includes D'Hooge, Overfelt, and Goncharov, along with Thierry Larose, and Carl Vermassen.
"Amid a prolonged low interest rate environment and global threats of inflation, investors are increasingly seeking new asset classes that provide diversification and returns," said Victor Schraner, senior relationship manager in Canada. "We are excited to be offering Canadian investors a market-leading emerging markets fixed income solution with a time-tested active approach."