Increase, which is a record surge, is affirmation for bullish investors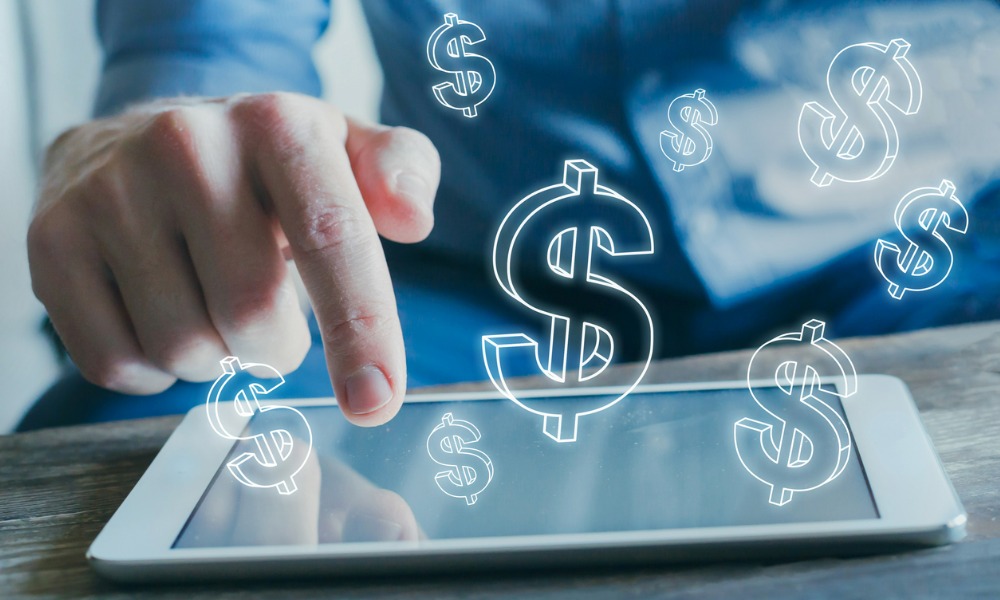 BigBear.ai soared as much as 355% Thursday, the most on record, after the US Air Force awarded a contract valued at up to $900 million.
The artificial intelligence analytics company will compete for task orders delivering systems, capabilities and synthetic environments under an indefinite delivery and quantity contract. The task orders are expected to be completed by 2032, the company said in a statement.
For the company — which has a market value of roughly $379 million — the deal may be read as an affirmation for investors that BigBear.ai is not just another flash in the pan.
Read more from QuickTake: ChatGPT — Eloquent Robot or Misinformation Machine?
BigBear.ai's shares tumbled 88% last year amid a broader selloff in risky assets with high-growth potential — like technology companies. The onslaught of criticism over artificial intelligence after the release of OpenAI's viral chatbot, ChatGPT, late last year hasn't helped the stock. ChatGPT faces scrutiny over fears it can be misused by malicious players, like scammers and hackers.
Still, Fortune 500 companies — like Microsoft Corp. — and the US government are embracing AI. The technology giant is mulling an as much as $10 billion investment in ChatGPT, Bloomberg has reported. The State Department has kicked off a series of initiatives to support AI development and incorporate it into their systems.
BigBear.ai was up 261% to $3.06 at 12:10 p.m. in New York.
Meanwhile, heading in the opposite direction, Americanas SA, the Brazilian retailer that counts billionaire Jorge Paulo Lemann among its main backers sank 76% after its new chief executive officer departed after finding billions of dollars of accounting "inconsistencies."
Banks including Morgan Stanley, Itau BBA and Bradesco BBI rushed to place their forecasts for Rio de Janeiro-based Americanas under review after the news, announced by the company Wednesday evening in a regulatory filing. Among the issues found are debts with banks from supplier financing operations that aren't adequately reflected in financial statements as of Sept. 30.
"We have limited visibility on the extent of the accounting inconsistencies," Morgan Stanley analysts led by Andrew Ruben wrote in a note, moving their rating for the stock to not-rated from overweight.
Bonds tumbled 40 cents on the dollar in trading on Thursday, according to Trace pricing data.