SLGI Asset Management makes special distributions, waives fees in relation to planned terminations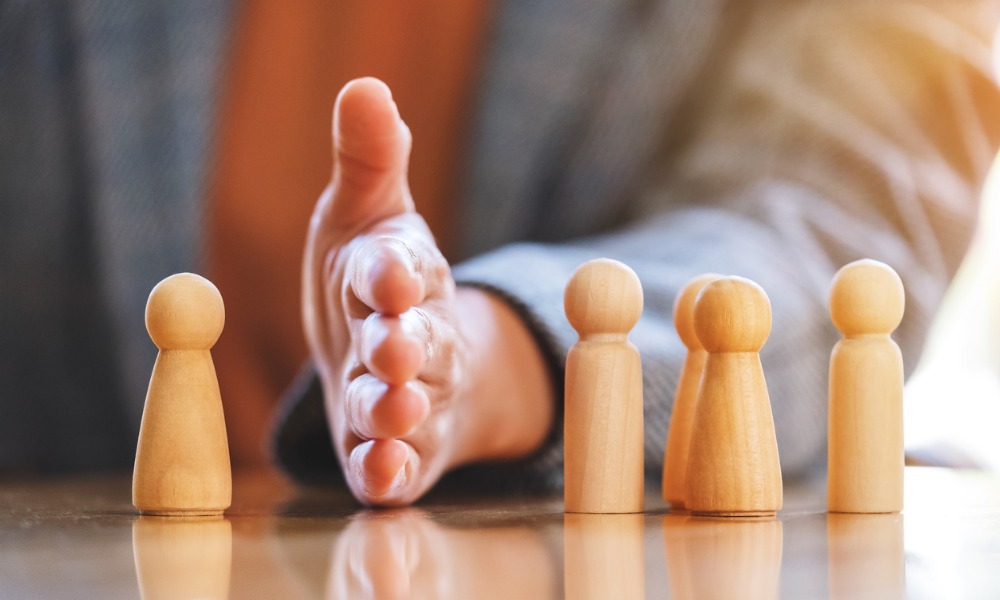 SLGI Asset Management is moving to streamline its product lineup by shuttering two of its funds.
Effective on or about July 30, the Sun Life Financial subsidiary intends to terminate Sun Life Excel India Balanced Fund and Sun Life Excel New India Leaders Fund.
SLGI Asset Management will liquidate the investments of each fund as part of the termination, and will be making special distributions to investors of record as of the termination date.
Effective immediately, the firm said it will be waiving management fees, short-term trading fees, and DSC/low-load sales charge redemption fees for the terminating funds. The two India-focused funds will also be immediately closed to all purchases, including pre-authorized chequing plans and switches, and monthly distributions for the Sun Life Excel India Balanced Fund have been ceased.
On top of the regular monthly distribution they receive, a special distribution has been paid to investors on record in the Sun Life Excel India Balanced Fund as of May 28:
| | |
| --- | --- |
| Series | $ Special Distribution per Unit |
| A | 0.272505 |
| F | 0.321366 |
| X | 0.263917 |
The Sun Life Excel India Balanced Fund may make an additional distribution if the total of its capital gains and foreign income it earned in 2021 exceed the amount of the distributions paid out in the year. If the amount of distributions in the year exceed actual capital gains and foreign income, the difference will be deemed as a return of capital for investors.