Firm announces promotions to support alignment of global team following several years of strong growth in strategies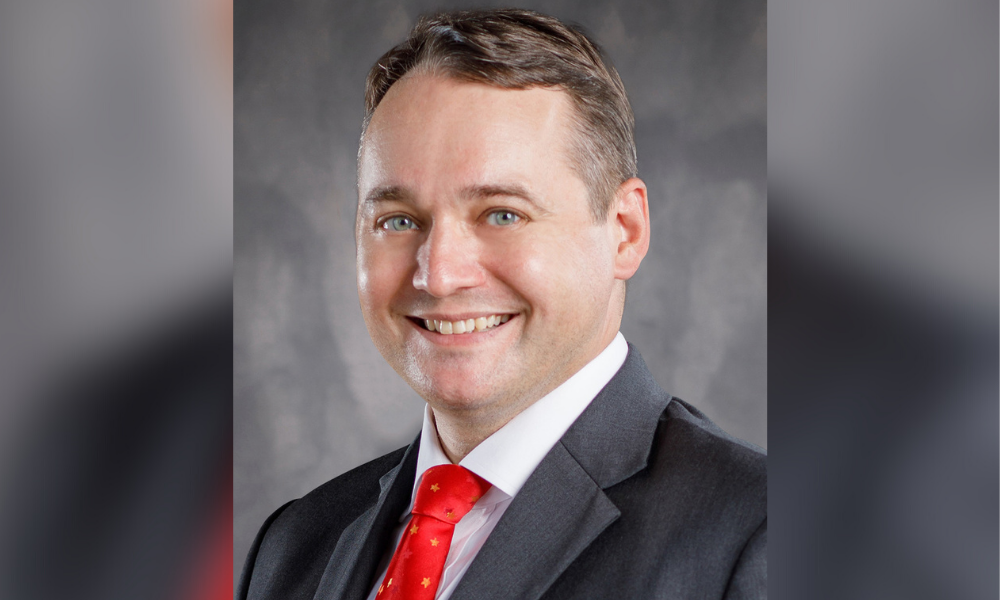 Manulife Investment Management (MIM) has promoted Endre Pedersen, a 22-year veteran of emerging-market fixed income, to a global leadership position as it seeks to align its capabilities within the segment.
In his new position as CIO, global emerging market fixed income, Pedersen will head a 66-person team that's responsible for over US$46 billion in AUM.
For several years, the firm said its EM fixed-income strategies have seen strong growth party due to its expansive investment footprint and leading credit research capability. To achieve consistent output and delivery across the asset class, the firm is aligning its global EM fixed-income team further, expecting that the increased connectivity and collaboration between teams will result in improved efficiency in meeting product demand as well as clients' performance needs.
"Today, we have one of the largest fixed-income teams in Asia, and this enhancement, under Endre's leadership, will result in one of the largest and most experienced teams in the industry," said John Addeo, CIO, global fixed income at Manulife Investment Management. "This local insight—paired with deep investment expertise—has become increasingly important to investors facing a scarcity of income opportunities."
To support the new structure, the firm has also announced several other promotions:
Fiona Cheung, who previously had responsibility over the firm's credit activities in Asia ex-Japan, has been promoted to head of global EM fixed-income research;
Don Tucker, head of U.S. fixed-income research, has been promoted to head of global developed market fixed-income research;
Joseph Huang has been promoted to head of South Asia fixed-income research; and
Nick Pena, managing director, senior credit analyst, U.S. fixed income, has been promoted to sector leader of the EM fixed-income research team.
"These actions are a testament to the critical role emerging markets play in today's fixed-income landscape and the deep pool of talent in our investment organization," Pedersen said. "By globalizing and strengthening this capability, we're better positioned to deliver for our clients while also expanding the pipeline of research and insight we can deliver for other capabilities at Manulife Investment Management."