Proposed changes to mutual funds include terminations, merger, and new series units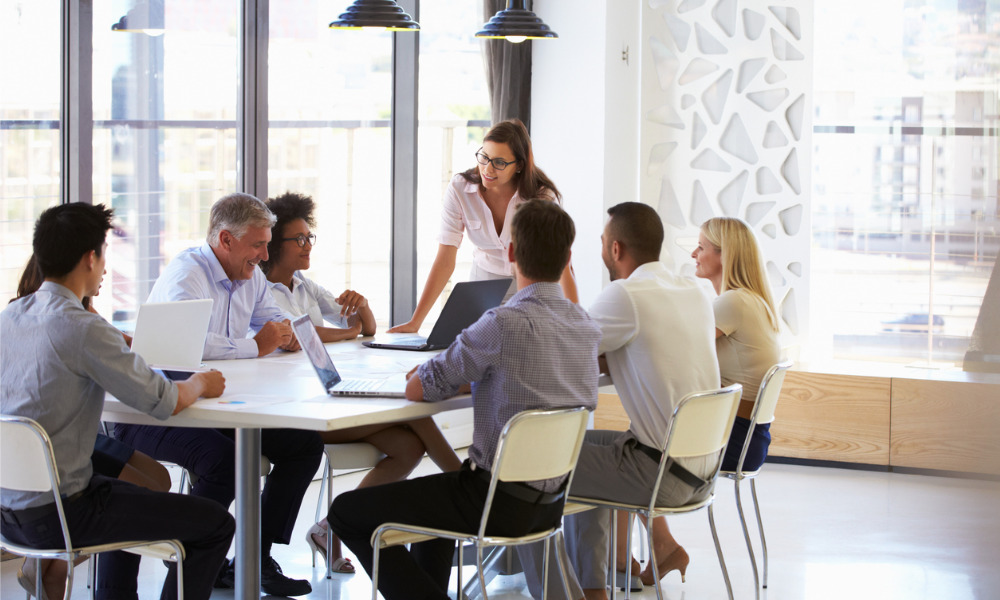 Invesco Canada has announced a raft of proposed changes to its mutual fund product line.
The firm is proposing to merge the Invesco Canadian Interest Fund into the Invesco Canada Money Market Fund effective August 7. The firm is also planning to terminate the Invesco Canadian Core Plus Bond Class, the Invesco Short-Term Income Class, the Invesco Energy Class, and the Invesco Resources Fund – all of which have been closed to new investors – on the same date.
Invesco Canada is also proposing a change to the investment objective of the Invesco Indo-Pacific Fund; if the change is approved by investors, the fund will also be renamed to Invesco Emerging Markets Fund. The change will be discussed in more detail in a management information circular and proxy, to be made available online, as well as a Notice-and-Access Document to be mailed in July.
The firm is also planning to launch new series for the following funds effective June 8:

On the same date, it plans to rename the Series DCA Heritage of the Invesco Canada Money Market Fund as Series Default.
Additionally, the firm has announced changes in the portfolio management teams for certain emerging-market and global funds effective June 30, including the Invesco Emerging Markets Class, Invesco Europlus Fund, and the Invesco Global Companies Fund, among others. The lead managers in each case will not change.
Finally, in accordance with the Canadian Securities Administrators' (CSA) risk classification methodology, the firm has revised risk ratings for the following funds: