The new ETFs include two smart-beta ETFs and one actively managed mandate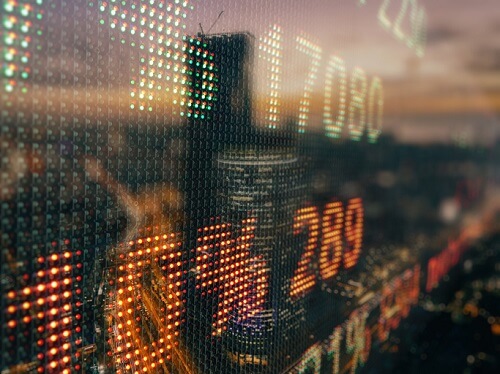 Franklin Templeton
has launched three new Canadian LibertyShares ETFs, consisting of two smart-beta and one emerging-markets fund, on the Toronto Stock Exchange. With the new ETFs, the firm has expanded its Canadian lineup to eight ETFs.
The first new smart-beta fund is the Franklin LibertyQT Emerging Markets Index ETF (FLEM), which uses a multi-factor approach to select emerging-market equities with reduced volatility. The strongest factor is a quality screen, given a 50% weighting, followed by 30% value, 10% momentum, and 10% low-volatility.
Celebrating our industry successes in the wealth management industry
According to Franklin Templeton Vice President of ETF Business Development Amed Farooq, the fund has 15.4% exposure to South Korea, 13.9% to China, 13% to India, 12.8% to Taiwan, and 10.8% to Russia, reported the
Financial Post.
It's expected to have an MER of 0.55%.
The other smart-beta fund, the Franklin LibertyQT Global Dividend Index ETF (FLGD), follows a two-step process to narrow down the dividend-paying universe. The fund seeks companies with favourable quality attributes that aim to sustain or increase their dividends, capping each security it holds at two per cent. The anticipated MER for the ETF is 0.45%.
Finally, the actively managed Franklin Liberty Core Balanced ETF (FLBA), targets a balance of long-term capital appreciation and current income. It invests directly in North American equity and fixed-income securities. Equity holdings are selected using a proprietary rules-based model that identifies desirable quality, value, low volatility, and momentum characteristics. The fixed-income portion, meanwhile, is invested in a range of debt securities, including fixed income and floating rate securities, government and corporate bonds, and bonds backed by mortgages. Like FLGD, its expected MER is 0.45%.
Related stories:
The untold story in Canadian ETFs
The brass tacks behind multi-factor ETFs