Investment fund firm offers new options for investors seeking global and sustainability expertise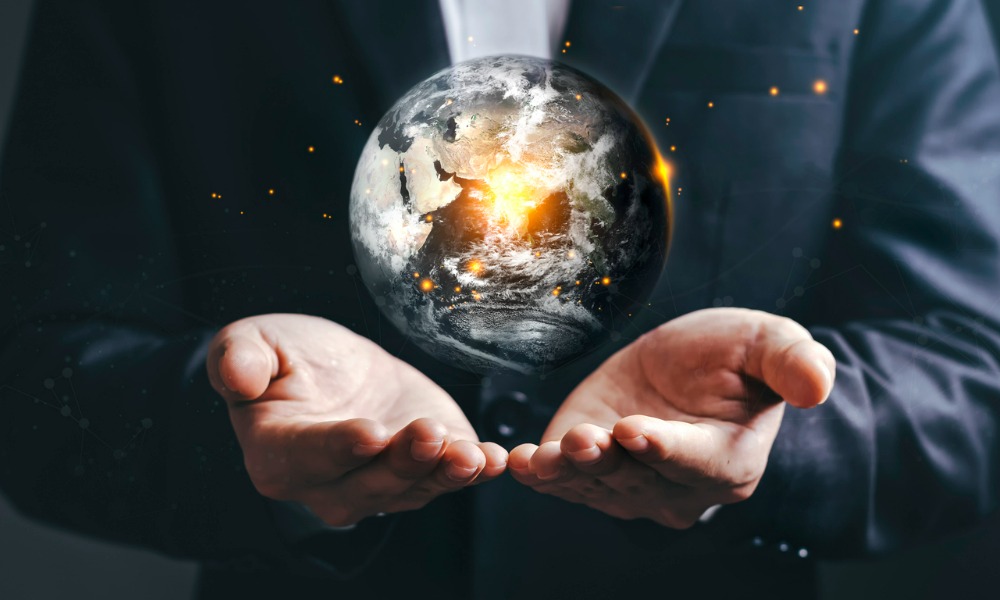 Following through on previously announced plans for new investment offerings, Franklin Templeton Canada has launched two ETFs powered by one of its global in-house investment managers.
Franklin Martin Currie Sustainable Emerging Markets Active ETF and Franklin Martin Currie Sustainable Global Equity Active ETF – now trading on the TSX as FSEM and FGSG, respectively – are the latest additions to the recently announced sustainable ETF listings from Franklin Templeton's specialist investment managers.
"Martin Currie combines an active, high conviction strategy with robust ESG expertise when investing in global and emerging markets as they have done so for many decades, having invested in global equities since the 1920s and Asian equities since the 1980s," said Franklin Templeton Canada President and CEO Duane Green. "We continue to focus on providing Canadian investors with a world-class fund line-up featuring boutique investment managers with global and sustainability expertise to help them achieve their desired investment outcomes."
Investing primarily in units of Franklin Martin Currie Sustainable Emerging Markets Fund, FSEM provides access to quality emerging-market equities. The portfolio managers select undervalued stocks with long-term potential based on a company's quality, growth prospects, and governance, in addition to evaluating its sustainability through a fully integrated ESG investment approach.
Meanwhile, FGSG primarily makes investments in units of Franklin Martin Currie Global Equity Fund, which selects companies with a strong history of high and sustainable returns on invested capital over time. Aside from taking a high-conviction, flexible approach to investing across sectors, geographies, and market capitalizations, while seeking to manage risk on an absolute basis.
"As the need for high-conviction funds with genuine stewardship and ESG outcomes becomes ever more important to investors, we are bringing our expertise in sustainable investing to the Canadian market," said Martin Currie's co-head of Global Distribution, Mel Bucher. "As Martin Currie continues to expand its global reach, it now has one-third of its assets under management based in North America."