Company co-founders violated the law by selling digital assets to hundreds of thousands of investors, says U.S. financial regulator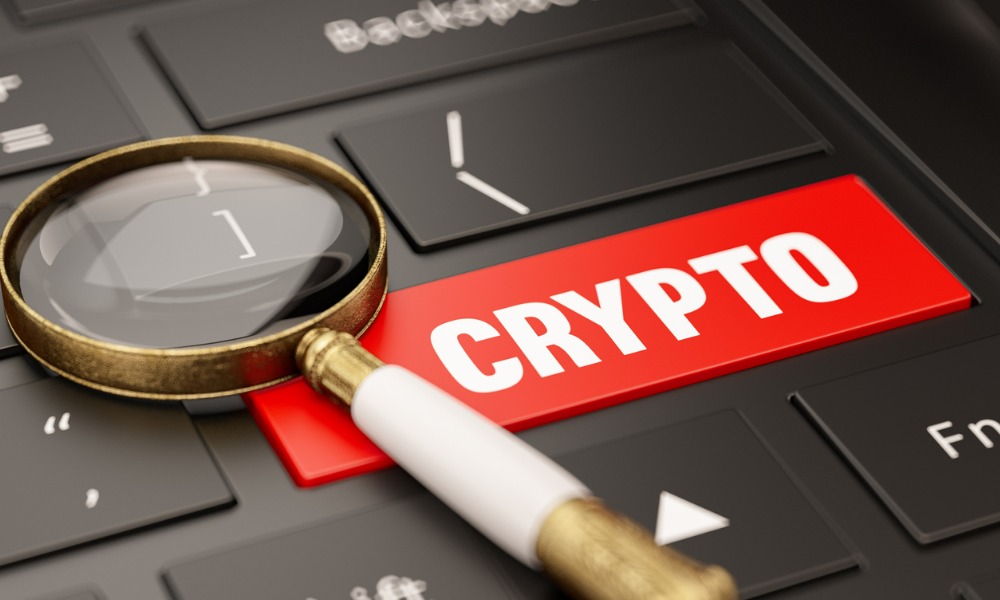 The Winklevoss twins, famous for their legal dispute with Facebook, are in hot water with the U.S. Securities and Exchange Commission (SEC) for illegal sales crypto of products to a multitude of investors through an unauthorized program.
The program, Gemini Earn, was launched jointly by the Winklevoss brothers' company Gemini and Genesis, another firm owned by the crypto conglomerate Digital Currency Group in 2021.
Investors in the program were told they could earn interest of up to 7.4% on their crypto holdings.
Through a complaint filed in the US District Court for the Southern District of New York, the SEC said Gemini and Genesis reaped "ill-gotten gains" from the program and sought to slap civil penalties on both companies, reported BBC News.
"Today's charges build on previous actions to make clear to the marketplace and the investing public that crypto lending platforms and other intermediaries need to comply with our time-tested securities laws," said SEC Chair Gary Gensler in a statement.
"Doing so best protects investors. It promotes trust in markets. It's not optional. It's the law."
The charges came amid a public feud between the Winklevosses and Digital Currency Group CEO Barry Silbert.
After the collapse of FTX sent shockwaves through the crypto space last November, Genesis gated customer redemptions from its platform, citing insufficient liquidity due to the volatility at the time.
That sideswiped 340,000 customers in the Gemini Earn program, who were unable to withdraw their crypto assets as a result.
Cameron Winklevoss has accused Digital Currency Group of "defrauding" his customers, and has demanded that Silbert pay US$900 million in compensation to Gemini customers.
A spokesperson for Digital Currency Group characterized the accusations as "malicious, false and defamatory attacks" that were all part of a "desperate and unconstructive publicity stunt."