Survey suggests sustained client interest and increased appeal of uncorrelated asset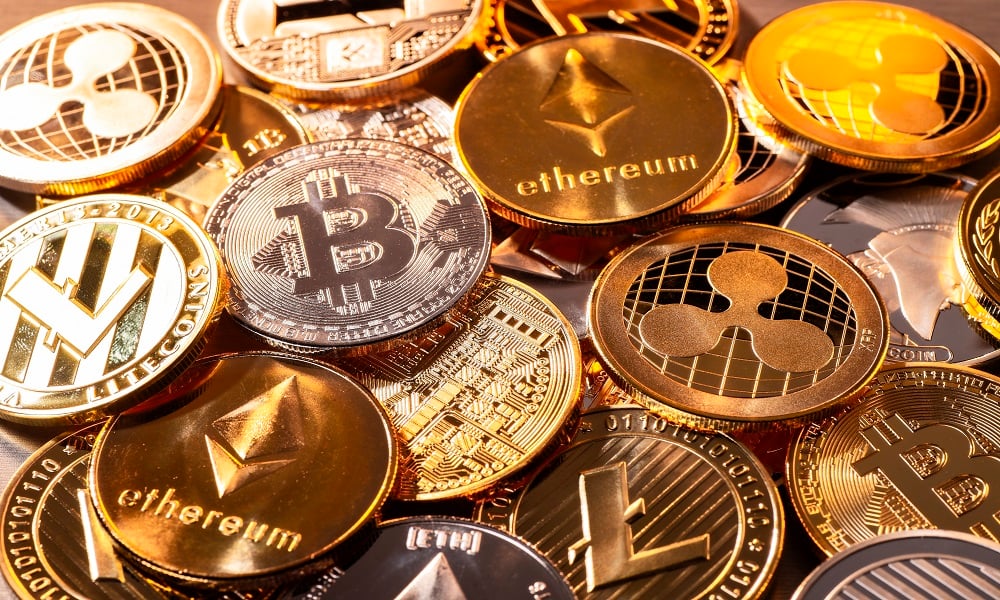 The chilly attitude that financial advisors have had toward crypto assets may be set to thaw in 2020, according to a new survey from Bitwise Asset Management.
In the Bitwise / ETF Trends 2020 Benchmark Survey Of Financial Advisor Attitudes Toward Cryptoassets, which polled more than 400 financial advisors, only 6% indicated that they currently have crypto allocations in client accounts. Among those who didn't, 7% said that they will "definitely" or "probably" allocate to crypto in their client accounts this year.
When asked to cite reasons for adding crypto asset exposure, a majority of respondents (54%) cited "low or uncorrelated returns with other asset classes." Another 30% cited "high potential returns" while others stated client-centered reasons such as "clients are asking for it" (26%) and "something new to offer clients" (23%).
Advisors appeared hesitant to sacrifice exposure to traditional assets for the sake of crypto access. Fifty-seven per cent of respondents said they would fund an allocation to crypto by reducing the alternatives sleeve of their clients' portfolios. The rest of the responses were divided among cash (15%), equities (12%), commodities (12%), and fixed income (4%).
Still, many factors continue to hold advisors back from making additional or initial investments in crypto assets. Regulatory concerns, common to 56% of respondents, represented the most popular response. Just over four tenths said they were too volatile (43%) or that they had no idea how to value cryptocurrencies (41%).
Other issues cited include:
Lack of easily accessible investment vehicles like ETFs or mutual funds (39%);
Custody concerns/fear of hacks (34%);
Lack of understanding (31%);
Cryptoassets are associated with criminal activity (20%);
Don't know where they fit in a portfolio (14%);
Cryptocurrencies are in a bubble (13%); and
Cryptocurrencies are a scam (6%)
There was a fairly strong consensus on the best way to invest in crypto, with 65% of respondents saying that ETFs would be the most appealing investment vehicle. There was more division over what the best strategy for an investment in crypto, with the vast majority split between preferring an actively managed fund (45%) and choosing a diversified index fund (43%). A minority of respondents said they would focus on a single coin (10%) or get exposure through a hedge fund (3%).