Pension funds have rallied well but inflation, Omicron and U.S. political deadlock weigh heavy, according to industry expert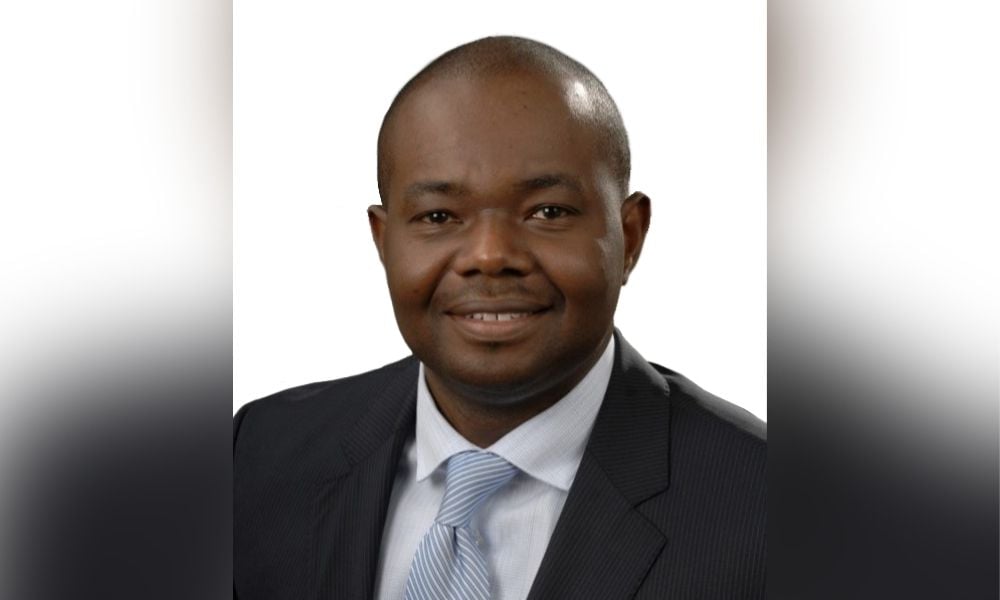 The pension funds that caused some concern at the beginning of COVID rallied extremely well in 2021, but may be facing some headwinds in 2022, the Principle of Mercer Canada Ltd. told Wealth Professional.
"What stands out for me in all of this is the resilience of the markets," said Ben Ukonga, who is also a member of Mercer's Financial Strategy Group. "COVID-19 is still with us, so things are not back to normal, but they're much better than they were in March of 2020.
"The markets have performed back to the levels even higher than they were at pre-pandemic. Interest rates are still low, but the pension plans have rebounded from the lows of March and April 2020, and they just continue to improve in financial positions. I think that's been very remarkable."
Ukonga said Mercer is cautiously optimistic about the new year because the market and global economy reopening are getting "somewhat back to normal". But, there could be headwinds with the risk of inflation not being transitory, impact of Omicron and potential new restrictions, potential for new variants, U.S. political gridlock and November U.S. mid-term elections, concern about whether the supply chain issues will be resolved, and geopolitical tensions. Other headwinds include wage increase pressure in response to higher inflation levels and job vacancies, which could also add to inflationary pressure.
"You're in a better position to withstand volatility if you have a strong base already," said Ukonga. "So, with the significant improvements in 2021, the pension plans are in a strong position to face these headwinds if they occur."
Ukonga said plan sponsors and administrators were concerned about how rapidly the markets fell in the spring of 2020 and a many regulators restricted the pension plan payouts since they didn't know when the markets would bottom-out with the sudden onslaught of the new pandemic.
But, the Mercer Pension Health Pulse (MPHP), which tracks the median solvency ratio of the defined benefit pension plans in Mercer's pension database, was 103% on December 31, 2021 – an increase of 2% from September 30 and 7% from the start of 2021.
Mercer attributed the good year for defined benefit plans to the re-opening of the global economy, vaccine availability, and increases in vaccination rates.
Even though the markets' 2021 rally is good news, and helps to buffer plans against what might still come, Ukonga warned that "there's a risk of being complacent." He said while the markets rebounded well after this crisis with all the government and bank economic support, plan administrators can't always assume that will happen. So, he stressed the importance of having a long-term strategy, with contingencies, which they regularly check and tweak.
"For the most part, if it's been set up properly, it should withstand most market cycles," said Ukonga "So, setting up a long-term plan is essential, but then you have to constantly review it and make adjustments as things evolve."