One of the men behind agreement explains why he believes partnership can become "one of Canada's greatest ever real estate stories"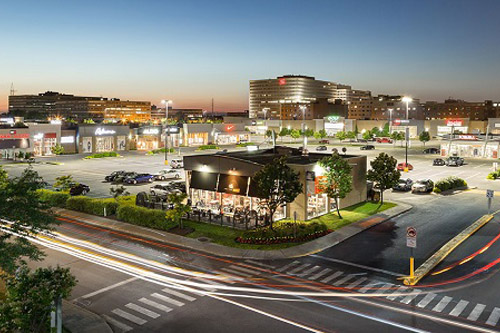 RBC GAM believes its new $7 billion fund can become "one of Canada's greatest ever real estate stories".
The asset manager unveiled its income-producing RBC Canadian Core Real Estate Fund on Tuesday – a partnership between RBC, British Columbia Investment Management Corporation (BCI) and QuadReal Property Group.
It is expected to be open for investment in the third quarter of 2019 and is available initially to institutional and other qualified investors. However, RBC GAM signalled it eventually wants to bring the fund to individual accredited investors and advisors.
One of the architects of the agreement is Michael Kitt, head of real estate equity investment at RBC Global Asset Management, who joined the company last year after extensive experience as CFO of the real estate arm of the Ontario Municipal Employees Retirement System (OMERS). He has also worked at Cadillac Fairview Corp. and the Ontario Teachers' Pension Plan.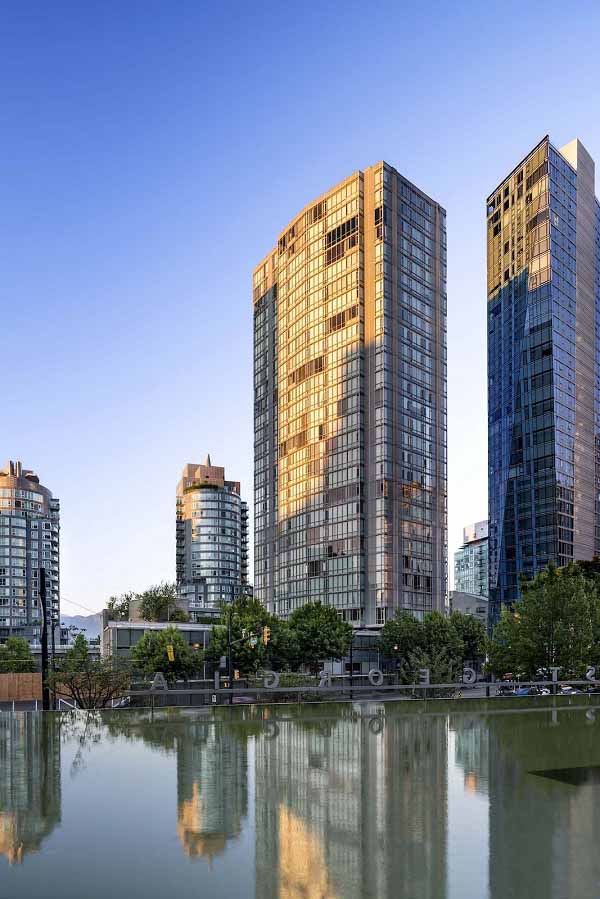 He told WP that during his career he has grown to appreciate how important real estate is as an asset class, pointing to attractive and predictable returns, inflation protection, low volatility and low correlation to other asset classes.
This is particularly important on the pension side, he said, where allocation to the asset class rose from just under 4% to about 12% between 1997 to 2017. Kitt said that while the client base at RBC GAM is broad, they have a number of fiduciaries and pension plans looking for real estate investment to fill out their portfolio.
He added that discussions with BCI began last fall and that the fund is aimed at small to mid-sized institutions that don't have the kind of access to this type of investment in the same way large institutions do.
And Kitt hailed what he believes is its unique structure in which BCI will retain 50% co-ownership of all of the core assets in a portfolio he said would have taken two decades to construct.
He said: "BCI will continue to own 50% and the fund will own 50%, so the fund investors will get the benefit of this crucial long-term alignment with BCI, one of Canada's most reputable, experienced managers.
"BCI will have essentially a $3.5 billion interest at stake, so will be very focused on the performance and make very strong long-term decisions into the future around the portfolio."
Kitt stressed the other primary feature, which he believes will also give the fund an edge; transparency. It has four closings over the next three years, allowing investors to essentially average in and acquire the assets at market price later this year, in 2020, 2021 and 2022, when the fund will complete its 50% ownership.
He said: "It's unique because many of these funds don't know what assets they are going to buy next year or the year after whereas in this they do. We have a very defined growth plan for the next three years. That's comforting to us because we can show our investors exactly what this portfolio is going to look like this year and next year and the year after - and that's something they all appreciate."
Kitt pointed to the fund's quality and accessible as its other selling points. Not only is this what he calls a "long-term story" but it provides a rare avenue for investors to access the real estate asset class.
He explained: "It's easy to run allocation models and conclude you should invest 10-15% in real estate but it's quite another to execute that programme in a prudent way. The investors generally are under-allocated in core real estate and this gives our investor base access to such a strong quality core portfolio that is aligned with one of Canada's biggest investors."
He added: "We are all hoping this is the start of the story, not the story. We've identified a portfolio that is going to take three years to close but we certainly have plans to continue on, growing this story and portfolio, adding assets and building this partnership together."