CEO of asset management firm says passive approach will be dangerous going forward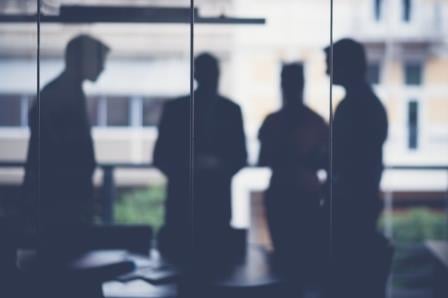 Sophistication over simplification is required as this bull run turns into more complex, trade-ranging market.
That's the view of Fiona Frick, CEO of Unigestion, a Geneva-based asset manager with US$26.5 million under management, who believes that portfolio managers must become more agile and dynamic to combat increased risk and uncertainty in the market.
She said: "In terms of asset allocation, it means diversifying more. Typically, if an investor has mainly equities and bonds, now there will be a need to go into alternatives, sometimes hedging."
Hedging, she said, will be important given the boom-and-bust seen in February – where the market dipped up to about 10% in a few days. Frick added that this a trend she believes will continue.
Last year was a "very nice period to make very decent returns" with a passive approach and no need to choose risk, enabling good performance from "vanilla benchmark products". Frick, who has released a paper titled "Survival of the fittest: adapting to complex markets", said that mechanical construction approach will be dangerous going forward.
She believes current investment risks stem from a myriad of issues: central banks starting to take out liquidity, interest rates starting to go up, more uncertainty in regards to economic numbers, tensions with growth, returning inflation and macroeconomic uncertainties.
She said: "The strategies that worked in the past where simplicity worked very well are going to be difficult … investors will need to have much more agility and diversification in their portfolio."
She added: "Advisors will need to have the capacity to be more dynamic in asset and hedge the market risk. They will have to choose risk."
While Frick predicts a see-saw ride that will result in active management coming to the fore and being more effective, she does not think a major correction is imminent until we still better economic growth.
But she said: "There is going to be more market stress – perhaps you will finish the year between +5% and -5% but there may be some months where you would have lost 10%."
She added: "Portfolio managers will need a more sophisticated portfolio going forward, simplicity will not work. You will need more diversification and to be more dynamic with asset allocation."
Related stories: