One firm is forbidding its financial advisors from trading cryptocurrencies and their derivatives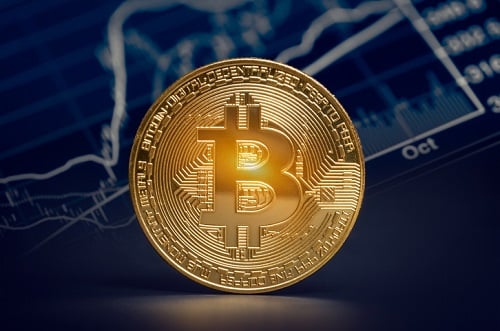 Despite the growing
demand and attention for bitcoin
and other cryptocurrencies, several major financial institutions are still hesitant to join the digital coin rush.
On Wednesday, the
Wall Street Journal
reported that
Merrill Lynch is forbidding its financial advisors from trading cryptocurrencies as well as their derivatives
. Wells Fargo, UBS, Morgan Stanley, and RBC confirmed setting similar limitations on their own brokers on Thursday, reported
WealthManagement.com.
Citing suitability concerns, a Dec. 8 memo from Merrill Lynch to its brokers banned them from pitching bitcoin-related investments and executing client requests to trade Grayscale's Bitcoin Investment Trust Fund (OTC:GBTC). However, clients have the opportunity to sell any existing positions they may have in the related securities.
According to an unnamed source, trading in bitcoin or other related investments isn't supported or facilitated by UBS because of risks and hurdles, which include trading fees, historical liquidity issues at some cryptocurrency exchanges, and volatility of the new asset class.
Wells Fargo, meanwhile, does not allow advisors to trade or pitch GBTC or
bitcoin futures
. Commercial, personal, and institutional clients at RBC will also have to look elsewhere for cryptocurrency-related services, although a spokesperson said the bank is evaluating risks and controls before it approves such investments.
Though it's unclear whether Morgan Stanley Wealth Management has directly forbidden its advisors from making recommendations for cryptocurrency trading, a spokesperson confirmed the brokerage doesn't currently offer access to cryptocurrency-linked derivatives or securities. Another spokesperson said other units are looking at different opportunities related to digital currencies, but nothing has been decided.
Related stories:
Hedge fund research firm launches blockchain indexes
Breaches in spotlight as problems hit two cryptocurrency exchanges