Portfolio manager feels for those who made a price decision to go it alone amid COVID-19 crisis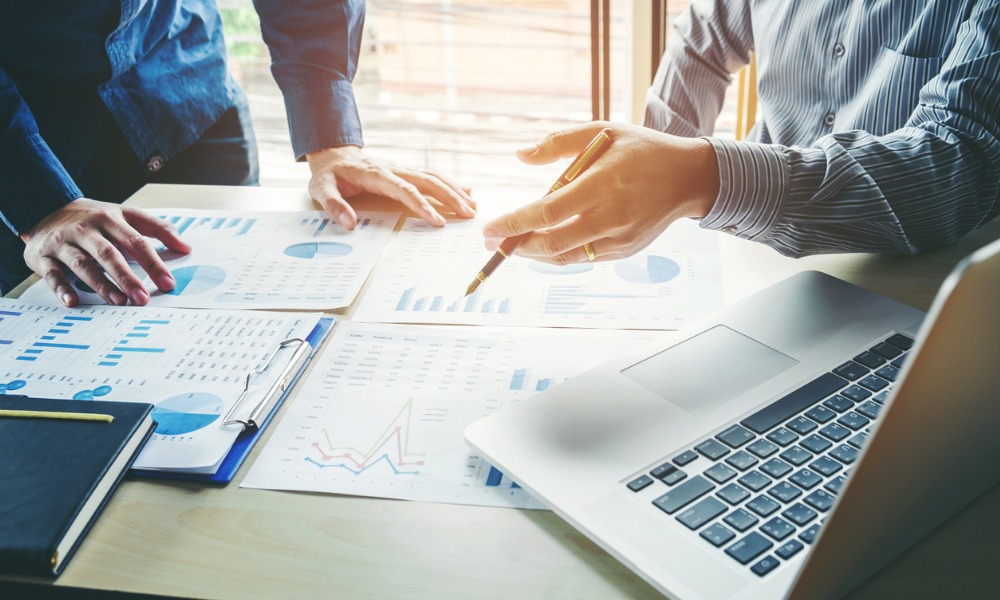 The COVID-19 market meltdown has proved once again that the value of advice is significant, according to one portfolio manager.
Sean Moir, advisor at Mandeville Private Client, said that anyone who opted to swerve the typical 1% fee to save money may now be regretting the decision. The "Great Lockdown" recession, as it has been dubbed, has instead reinforced the value of investment coaching and the high-level fund access that the best PMs can provide.
And in a post-2008 world where DIY investors and online brokerage have overtly challenged the fees financial advisors receive, Moir told WP – in the first of a two-part interview – that he hopes the value of quality advice will now be recognised by more investors.
"The people who I feel for the most right now are those who are self-managing their account because this is a time when they are forced to make 100% of the decisions," he said.
"They maybe don't have somebody to bounce their fears, ideas or concerns off before they press that sell button. They don't have that person to give them advice."
It's likely, he added, these DIYers might not have appreciated that by selling, they rotate out of billions of dollars in pension funds ahead of a natural wave of portfolio rebalancing that arrives around the quarter mark, therefore missing some of the stability at the end of March. He believes this is an example of that costly price decision.
Moir said: "[Self-managing accounts] is hard work, and then you're at home with your kids also trying to work from home. Who's in your corner?
"If you have the gumption, are obsessed with data and want to spend 10 hours of your day looking into the financial markets, good for you. Or if you are a disciplined enough person to make your monthly contributions, buy the index and then ignore it, good for you. But I'm not sure there are so many of those people.
"I think there are more people who are just going, 'why shouldn't I save that 1%?' Well, because the value of advice is not free. The value of advice is significant."
The Mandeville framework talks to the ability of an advisor to ease client emotions, while the other piece of the value argument is access. He questioned whether online brokerages can provide investors with the opportunity to buy into private equity with the European Investment Bank or Brookfield's best offerings, for example.
"Are they also able to get you in touch with mortgage brokers who are providing loans to best-in-class home constructors across the province of Ontario? I would like to suggest that the answer to that is no," he said. "It's access you can get only through a highly qualified advisor or portfolio manager like myself, through a firm that is engaged in wealth creation."