Industry insider explains how ETFs can get a greater share of the investable universe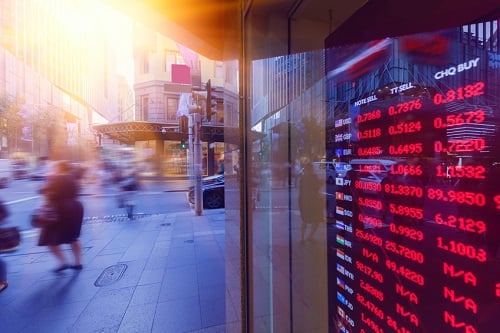 The Canadian ETF market has room to grow and possesses unique characteristics to protect it from a sudden market downturn, according to an industry insider.
Florence Narine, senior vice president, head of product at AGF Investments Inc, said that because Canada was a bit slower than others to come online, the rate of growth is sustainable in the near-term because of its low starting point and current share of the wider market.
Narine, whose nine AGF ETF products hold about $300 million in assets, puts the ETF market as making up about 8-9% of the $1.6 trillion total investable universe.
She said: "That's pretty small considering a lot of the market today still has access issues to ETFs, so we have a component of our advisory base that are still working on getting actual access - that's a matter of, in part, licensing and, in part, market structure.
"But I think once those advisors come online we'll still see some growth, so it is sustainable for the near-term. I don't think it's going to continue to grow at growth rates around 16-17% in perpetuity for the entire market, but if you look at mutual funds, they are about 15% normalised. I think ETFs will normalise as well, probably around that 10-11%. There is really quite some ways to go."
With market volatility returning, many have become concerned about the amount of money flowing into ETFs. Narine believes recent index swings highlight the differences between the passive and active approach, and has confidence that the structure of the Canadian market means it is well equipped to cope.
She said that although passive ETF products are dominating, the regulatory framework in Canada means there is a large active component, which will do better in a market downturn. The amount of damage to the passive, more index-following ETFs will depend on "who is driving, who is at the helm of these instruments" but that the nimble nature of the active approach will win out.
She said: "The active ETFs will take advantage of those market downturns to buy in to protect on the downside to bounce back a bit faster. The other side of it is some advisors, who are quite savvy, will use these as tools to react quickly; the ETF gives them the tools to do that versus a mutual fund.