It has also tripled staff and planned a new infrastructure offering to start the new year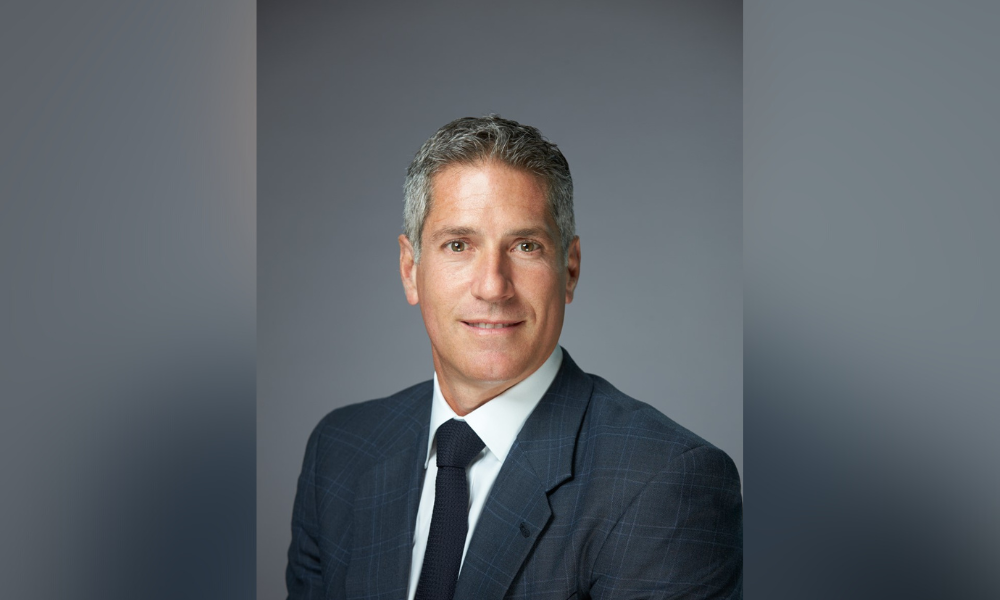 Brookfield Oaktree Wealth Solutions (BOWS) has been leaning into the current market volatility as its tripled its Canadian staff and prepared a new product to position for more expansion in 2023.
"The market volatility has translated into both headwinds and tailwinds," David Levi, BOWS' head, told Wealth Professional.
"The headwind is that clients are staying on the sidelines more than they were before as they wait to see how the market volatility, rising interest rates, and rising inflation scenarios shake out. So, fund flows in the broader market have really slowed and assets moved away from the risk assets."
The tailwind has been the democratization of alternative assets, as companies such as BOWS provide a broader range of investors with product that only institutional and high-net worth investors could previously access. That's increased with this year's volatility and stock-bond correlation, but new funds have also appealed with periodic liquidity and more frequent income distribution to ease investment from a subscription process.
"Coming out of this, I think alternatives will be an even more important asset class, maybe for slightly different reasons than previously existed," said Levi.
He said people were previously turning to alternatives for more income. But, now that's available from other sources, so they're able to get more return in less risky assets, like government bonds.
Levi said there's currently an appetite for alternative credit, which don't require much risk to achieve significant yield in the 10% range, but he noted that advisors need to do credit research on them.
While that presents a current opportunity, Levi said BOWS will also offer a new private infrastructure product with access to utilities and renewable assets in early 2023. Its structure will provide periodic liquidity and stable income.
"People need a product that delivers stable income and is pegged to inflation, so as inflation goes up, the returns in the strategies also go up," said Levi. "That's what infrastructure can provide. There really aren't any other asset classes that can do that, and that's why we think the timing is so good from an investor's perspective."