CIO believes we are in a period where active management should outperform passive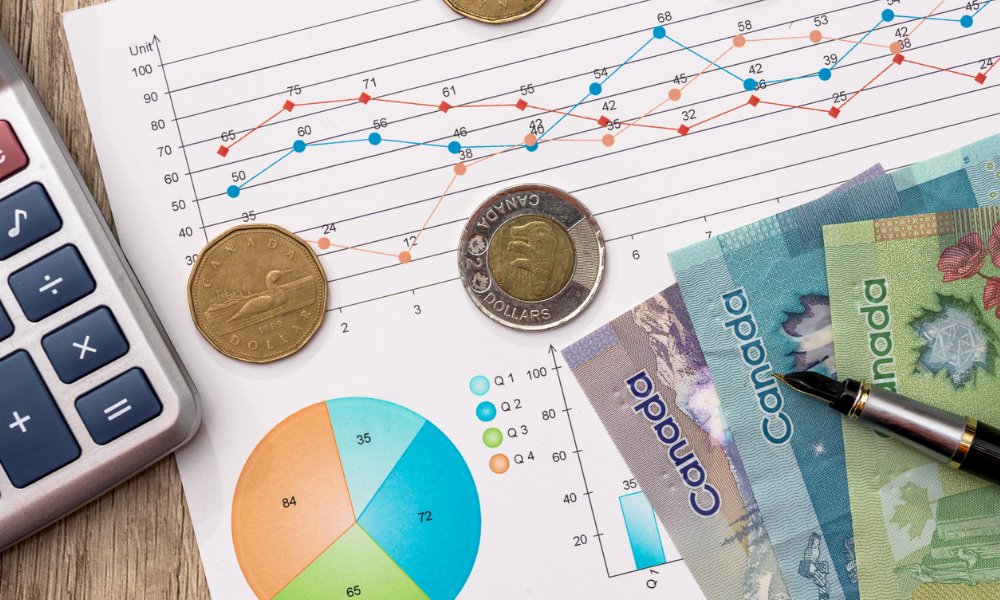 The end of lockdown and the reopening of the economy is not expected to be a smooth ride. How Europe deals with the transition and how markets interpret the progress - or lack of it - will be a great indicator for Canada, according to Greg Taylor, CIO at Purpose Investments.
Taylor believes central banks across various countries deserve credit for learning from the global financial crisis of 2008-09 and making programs to respond to problems of this magnitude. Being more proactive this time around has made people feel more comfortable in the economy's ability to recover. However, Taylor warned that while there will be some companies that thrive in this environment, others won't make it.
He said: "As an active money manager that's what our challenge is; to try to figure out the winners from the losers and make sure that we're not just buying everything but buying selectively in the companies that will come out the other side."
This approach feeds into how income-seeking advisors might want to tackle the coming weeks and months as countries try to kick-start their economies in this rarefied environment.
Taylor believes we are going to be in a low-interest rate environment for a number of years. With the rate globally now at zero, people still need income and are going to be looking at different income strategies to get it. He believes dividend-yielding equities should be the sector that wins coming out the other side and that there are two other alternative sources of income investors can take advantage of.
"Options-writing programs are the way to earn income, as we're doing with our premium yield product," he said. "Having options to earn income is something that's going to be attractive in a market that's going to be more volatile throughout the summer and potentially into the second half of the year.
"The third thing people should remember coming out of this is that gold has a place in people's portfolios. Gold has been one of the better asset classes over the past two years and even in the last few months it's proven to really be something that can work. I think investors should be reminded of what gold does, and this is the perfect environment for it."
The key to dividend investing is to ensure your picks are sustainable – and this is where Taylor believes research is critical with so much going on internally at each firm.
"We're coming into a period again where active management and fundamental analysis are going to be things that everyone needs to do," he said.
"You can't just buy a basket of high-dividend yields anymore because so much is going on behind the scenes, from government programs and sustainability of whole industries. We really need to know what the companies are doing, how strong their balance sheets are, and how safe that dividend really is.
"I think we're entering a period of time when active management should out-perform passive. You need to do your homework and look into companies that will come out the other side of this and that will be able to pay out that dividend in a sustainable manner."