Despite increasing acceptance for Bitcoin, an ETF is still a touchy prospect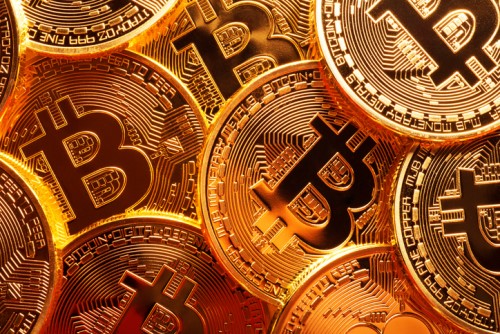 It's been a breakout year for BItcoin. Aside from tremendous surges in Bitcoin's value and Bitcoin funds being launched worldwide
as well as in Canada
, investors have become increasingly curious about the digital currencies. But despite that momentum, there's one barrier that the rising asset class hasn't broken yet.
The US Securities and Exchange Commission (SEC) has received and rejected multiple Bitcoin ETF proposals this year, reported the
Wall Street Journal
. In March, it turned down two separate applications from the Winklevoss twins and
SolidX Management
.
In both instances, the SEC said that Bitcoin trading lacked transparency, which in its view made the currency prone to market manipulation. The fact that trading occurred on unregulated exchanges outside the US would have made it impossible for US exchanges that listed Bitcoin ETFs to enter into surveillance-sharing agreements to protect against such manipulation.
In its decision on the SolidX proposal, the regulator said that there had been "well-established, significant, regulated markets for trading futures on the underlying commodity" for all ETFs it approved previously. Bitcoin is only eight years old, which gives it a very shallow trading history compared to other commodities, and it is not backed by any sovereign nation.
Earlier this week, CME Group, which operates the Chicago Mercantile Exchange and other futures markets, unveiled plans to launch a bitcoin-futures contract by the end of the year. It's still awaiting regulatory approval, but if it's greenlit, some observers say it could pave the way for a bitcoin-based ETF.
While cryptocurrencies have enjoyed growing popularity, it has also been branded by detractors as a
"fraud" and a "novelty,"
as well as a
"scam."
Related stories:
Is now the time to invest in Bitcoin?
Investment firm eyes pioneering bitcoin ETF in Canada