Values-focused investors could have a positive impact on a particular runaway market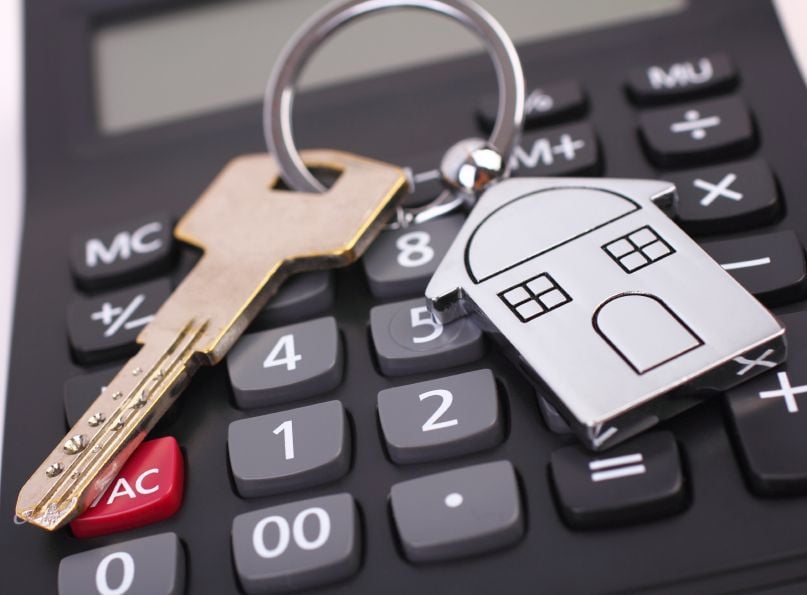 Many British Columbians have found themselves priced out of home ownership as housing prices remain out of control in Vancouver. But according to a new study, the crisis could be mitigated with the help of certain groups of investors.
The University of British Columbia's Centre for Social Innovation and Impact Investing (S3I) has released a report setting out ways for responsible investment funds to create more affordable housing options in Vancouver and across the country, according to CBC News.
One suggested approach was to revive the Immigrant Investor Program, with an added provision that wealthy foreign immigrants should contribute at least $1.5 million toward the construction of affordable rental housing. Assuming investor immigration levels reach those seen in 2012, the scheme could rake in some US$4 billion in a year.
Another approach is to bring in ethically minded investors. This would be necessary since most other developers and investors have little incentive to put money into affordable rental stock: a recent study by the University of Toronto suggested that developers need to charge $2,200 monthly to get decent returns, but the UBC report said a low-income family could pay only around $930 per month at most.
Most values-based investors in BC are focused on environmental causes, but S3I Director James Tansey told CBC News that impact investors in the UK have included affordable housing among their areas of concern for a long time.
"We should be thinking … of what government can do to create conditions to bring capital from private sector investors, from foundations, and from large-scale institutions," Tansey said, citing examples such as freeing up public land for new development and expediting construction permits.
Because of the current constraints on permitting and prohibitive land prices, Vancouver isn't ready to accommodate large real-estate focused funds like REITs yet. But two years ago, fund firm New Market Funds launched the first affordable housing funds in Canada. Targeting an annual return of 6%, the fund raised $11 million aimed at investing in four new housing projects on city-owned land.
"This is a kind of structure that with some additional regulatory changes...could open up a lot more capital," Tansey said.
For more of Wealth Professional's latest industry news, click
here
.
Related stories:
Canadians want guidance on responsible investing, study finds
Canadian fund giant steps up with second real-asset ETF