Two platforms accused of 'baiting customers' and misleading users about hidden fees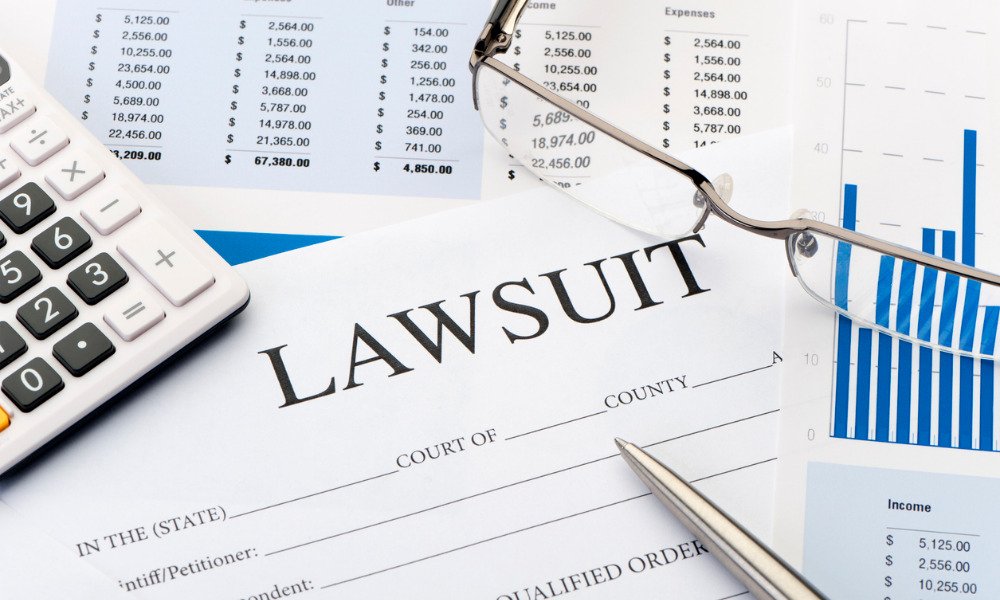 Two of Canada's best-known fintech start-ups, Wealthsimple and Shakepay, have been accused of misrepresenting the true costs of their cryptocurrency services.
A lawsuit, which was filed on September 29 in the Superior Court of Québec, is seeking punitive damages of $10 million each from both firms for misleading users, according to a report by BetaKit. The proposed class action suit has not yet been authorized by the Québec court.
In response, a Wealthsimple statement read: "We have always been transparent about what we charge for our services – that's our commitment to our clients. This legal action has no merit and we will defend our company against it."
Meanwhile, a Shakepay spokesperson told BetaKit: "We have always put transparency at the forefront of everything we do. That's a commitment we've made to ourselves and our customers. This legal action has no merit and we will fight it before the courts."
The allegations detail how both companies "bait customers" by advertising their services as "commission-free", which the lawsuit says gives the false impression there are no out-of-pocket costs for buying or selling crypto on either platform.
The class action lawsuit, led by Joey Zukran of LPC Avocat, a Québec-based firm that specializes in consumer rights, also alleges that "expressing a range of fees and charging a price that exceeds the lowest of those expressed" is prohibited by both the Competition Act and Québec's Consumer Protection Act.
The suit further accuses Shakepay and Wealthsimple of keep the spreads of the cryptocurrencies offered on their platforms "intentionally large" to collect a hidden commission or fee from its users.
The BetaKit report highlighted that Wealthsimple's website states it charges a 1.5 to 2 percent fee per transaction for its crypto trading accounts. The firm said this has been in effect since its crypto offering launched.