The firm claims to be the only company in Canada to specialize in alternative investments for RRSP and TFSA accounts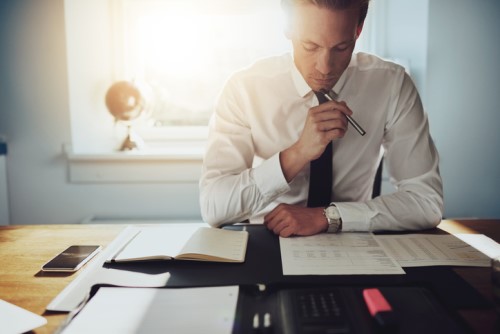 Regal Assets, a company that claims to be one of the most trusted alternative investments, has officially launched its operations in Canada.
"We are very excited to be offering alternative investments like cryptocurrencies and precious metals to Canadian investors and retirement accounts holder," said Tyler Gallagher, the company's Canadian CEO. "These asset classes are only growing in popularity worldwide, as investors are increasingly looking for ways to diversify their portfolios."
Gallagher noted that Canadian investors currently appear to have an appetite for bullion products, but many are unaware that they can own gold and silver coins and bars within their RRSP or TFSA. He said the option has been allowed by the Canada Revenue Agency (CRA) since 2005, but it hasn't been overly publicized.
Regal Assets has touted itself as the only company in Canada that specializes in alternative investments for RRSP and TFSA accounts. It says it handles the entire investment process, including communicating with the account custodians and depositories as well as filling out the necessary transfer/rollover paperwork. Retirees have a choice of several alternative products to purchase, and Regal Assets said it does the rest.
According to the company website, investors may invest in four precious metals: gold, silver, platinum, and palladium. The metals are available as different forms of bullion, including bars and coins.
The firm also offers the chance to invest in nine cryptocurrencies:
Bitcoin
Bitcoin cash
Ethereum
Ethereum Classic
Litecoin
Monero
Ripple
Stellar (XLM)
Zcash