Asset managers and thought leaders will unpack the hows and whys of alternatives in upcoming WP webinar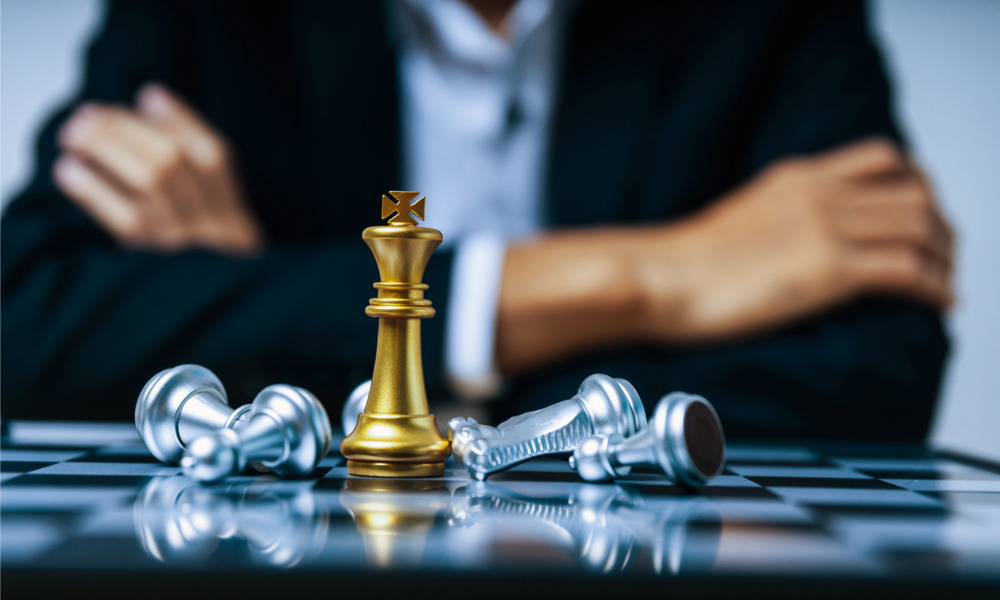 After a rollercoaster year in the public markets, the case for private-market investments is as strong as it's ever been.
For investment professionals, the takeaway from 2022 has been all too clear: to protect clients' investments against recession, elevated inflation, and rising rates, the traditional balanced portfolio may no longer be enough.
To help advisors expand their toolbox beyond the 60-40 universe of public investments, Wealth Professional has assembled leaders and experts from some of Canada's premiere alternative investment providers for an upcoming virtual roundtable.
On February 22, Wednesday, WP's managing editor James Burton will moderate a panel of experts to unpack the opportunities that come with private market investments, how different alternative products deliver a different cutting edge, and strategies for advisors to deploy these non-traditional assets within their own practices. Registration is now open for the WP AdvisorConnect Roundtable-Alternative Assets. Click here to save your spot
Among the speakers is Dennis Mitchell, CEO and CIO at Starlight Capital, who built his reputation as a real estate and alternative investment authority over a 20-plus-year career in the industry.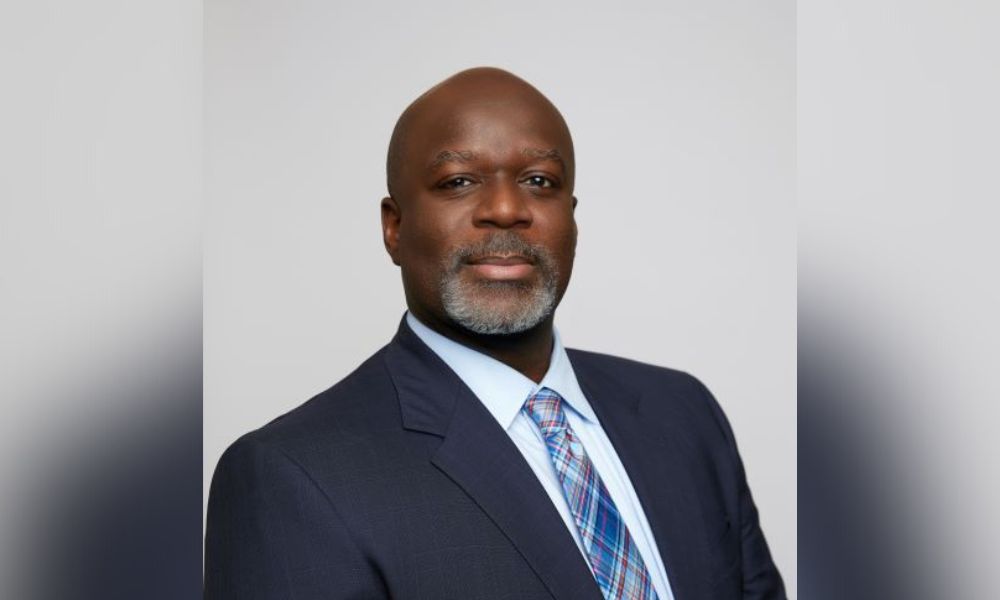 "Advisors will get the opportunity to understand the due diligence process, the difference in strategies employed by different asset managers and get an update on private market valuations compared to public markets," Mitchell says.
"We are looking forward to sharing information about new alternative strategies that Starlight Capital is bringing to the Canadian retail market."