Report from Mackenzie Investments shows appetite for professional guidance and generational differences in retirement dynamics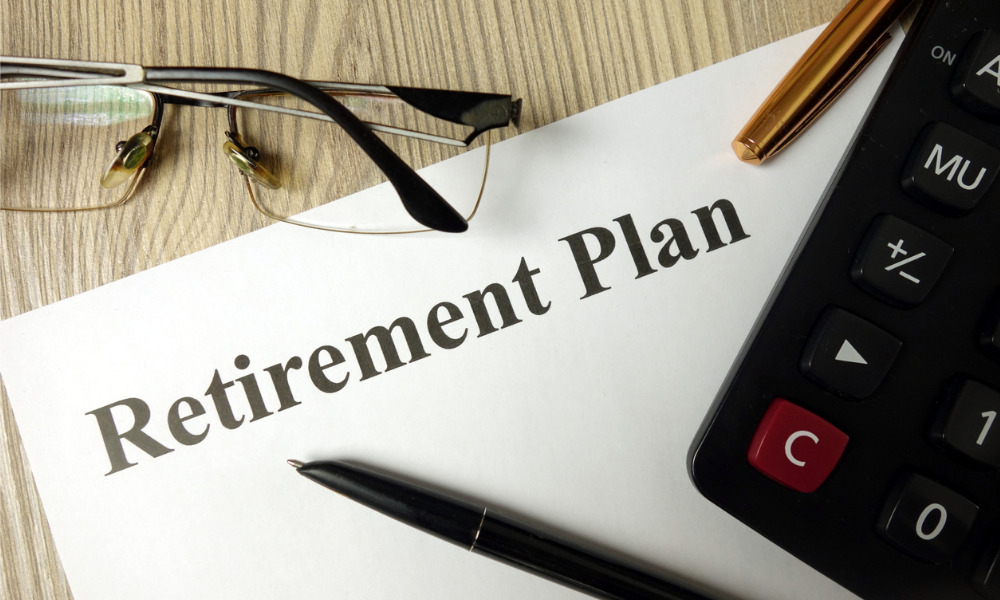 Not only are today's Canadians facing markedly different retirement prospects compared to generations before, but they're also more eager to get insight and assistance to navigate the transition to their sunset years.
Those were the key findings of Mackenzie Investments' second annual retirement study, the Mackenzie Retirement Reality Check, which drew from a Pollara Strategic Insights survey of 759 retired Canadians and 752 working Canadians.
The survey found a consistent disjoint between working Canadians' retirement expectations and the actual experience of Canadian retirees. On average, working Canadians expect to leave the workforce by age 62, while retirees said they had already done so by age 57.
Respondents still in the workforce said they anticipate needing $878,000 in savings to fund their retirement needs, while current retirees said they had saved $427,000 by the time they retired. Even with their lofty nest-egg goals, nearly half of the people who hadn't retired yet (45%) said they plan to continue working in some capacity into their sunset years, while just nine per cent of retirees said they needed to keep their hand in.
Travel was a major item on non-retirees' bucket lists, with 76% planning extensive trips in their sunset years, while just 44% of retirees said they travel extensively. Working Canadians also displayed something of an altruistic streak, with 51% expressing a desire to be involved in philanthropic initiatives compared to just 33% of current retirees.
For Canadians still in the workforce, the shifting dynamics of retirement are made even more complicated by a host of headwinds that have been blowing long before COVID-19 hit: the relative decline of defined-benefit pension plans; longer life expectancies; increasing complexity in financial markets; and higher costs of living, including housing and health care.
"The study's results show that, given their expectations, plans and the unique challenges they face, working Canadians need to address retirement planning and transitioning differently than their parents and grandparents," said Carol Bezaire, vice-president, Tax, Estate & Strategic Philanthropy, Mackenzie Investments. "They face a new retirement reality that requires a new approach."
The survey also found relatively low awareness and comfort among working Canadians with respect to activities like paying taxes, estate planning, managing investments post-retirement, retirement budgeting, and considering potential income sources, which Bezaire said isn't surprising given the day-to-day challenges they have to focus on. But on the positive side, nearly three fourths (72%) said they were eager to get assistance from a financial professional who can help them prepare for retirement and ensure they have the insights needed.
"This presents a huge opportunity for Canada's financial advisors to further demonstrate the value of advice and work with clients to help them become more confident and empowered," she said. "As an industry we need to shift the focus from just saving for retirement, to saving and making the transition to retirement."