A new global music index is the latest addition to a medley of options for putting cash into chords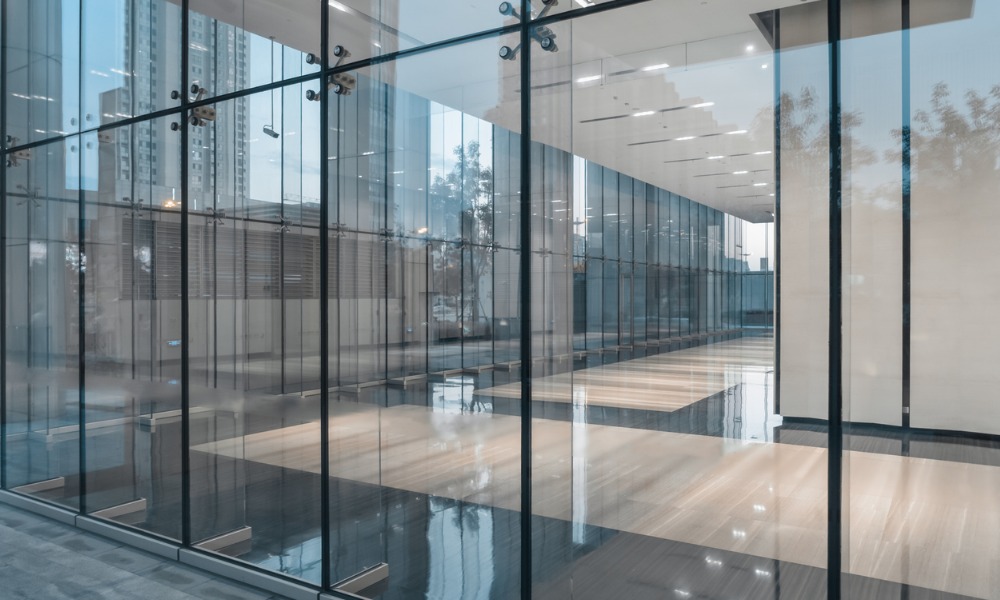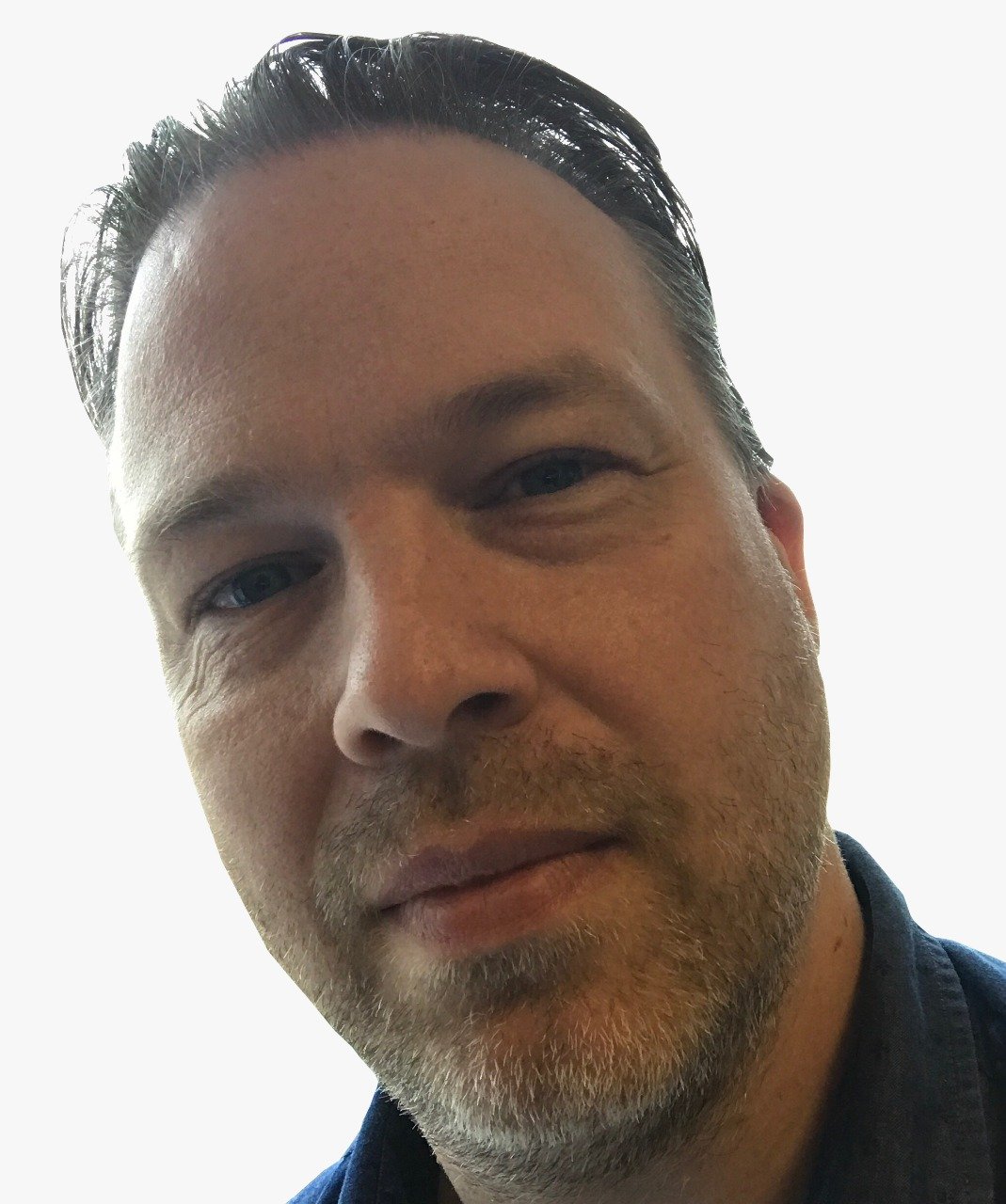 Tuned-in investors are always on the lookout for 'the new rock 'n' roll' but it turns out the old rock 'n' roll can be a pretty good bet too.
Not only are some of the hottest places for discovering music – Spotify, YouTube, and TikTok – worthy of consideration through direct or indirect investment, but there are also other ways to build a portfolio into a musical masterpiece.
One of the latest additions to the music investing landscape is the MUSQ Global Music Industry Index (MUSQIX), offering wide exposure to all things music including music streaming, music content and distribution, live music events and ticketing, satellite and broadcast radio, and music equipment and technology.
The index includes major music industry names such as Universal Music, Warner Music, Live Nation, Spotify, and Sony Music.
The team behind it is led by music industry investor David Schulhof who has been backing and running music and entertainment industry businesses for a quarter of a century.
He says that the index will enable investors to gain from disruptive growth in the music industry.
"The MUSQ Global Music Industry Index is the first and official music industry index to capture the performance of the global music industry," he said. "For investors looking for exposure to global music companies across the entire music industry ecosystem, this index provides a convenient solution.
Charting the returns
In recent years many big-name music artists have decided to sell their back catalogues, either to record companies or to investment funds such as Hipgnosis.
The fund has been operating since 2018 and was founded by Merck Mercuriadis, the former manager of global recording artists such as Elton John, Guns 'n' Roses, and Beyonce.
With millions to spend thanks to an IPO and subsequent fundraising, the fund has acquired the rights to music from Shakira, Neil Young, Barry Manilow, Journey, Dave Stewart of Eurythmics, 10CC, Christine McVie of Fleetwood Mac, Chrissie Hynde, and more.
For those holding the rights, not only do they collect royalties from streaming services and broadcasters but also have control over how the music is used in commercials for example.
While streaming is often criticised by artists for not paying enough in royalties, a collection of big songs from multiple artists can add up to strong returns.
For example, in 2021 Journey's 'Don't Stop Believin'' – owned by Hipgnosis - hit the one billion stream landmark on Spotify, becoming only the second classic record to ever achieve the astonishing milestone, alongside Queen's 'Bohemian Rhapsody'.
Wealth Professional recently discovered what wealth firms can learn from Spotify.
A quick hit
For the artists selling their back catalogue to funds or other investors, the returns come faster.
Typical deals pay artists 15 years of projected royalties in one lump sum but with tax benefits the total benefit can be the equivalent of many additional years.
Canadian superstar Justin Bieber sold the rights to all the music he recorded before 2022 for a reported $200 million in January this year.
The other element to consider, although this shouldn't impact Bieber for many years, is what happens to the rights in artists' music when they die.
Often they have family, but they may not be music industry experts which leaves them open to manipulation and bad decision making that could affect a fortune built from a lifetime of songwriting and performance.
By cashing out, ageing artists in particular are able to re-invest their fortune in assets that are potentially easier to manage than a diverse back catalogue of music, the copyright of which needs to be managed and policed to realise returns.
Other music options
As well as investing in music-related funds, investors could consider direct investment in a musician or burgeoning record label.
There are also a myriad of new technologies specific to the music industry with startups looking for investment.
Investors and their advisors just need to ensure that they are in tune with the way the market is moving, or that surefire hit could fail to set the right tone!