Echelon Wealth Partners analyst picks out the sector he believes will remain vibrant despite economic instability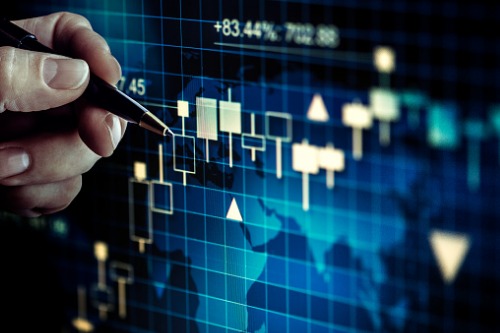 Investors looking for an alternative asset to diversify their portfolio have been urged to look at senior living real estate, which is less sensitive to interest-rate fluctuations.
Echelon Wealth Partners' Real Estate analyst Fred Blondeau said that he believes the sector will remain vibrant and able to generate significant growth regardless of rates or the stability of the domestic or global economy.
Residential real estate in places like Toronto and Vancouver – with sales plunging 42.5% in November – are experiencing downturns and volatility, and Blondeau said that quality senior living names have strong enough performance potential to avoid the full impact of this uncertainty.
He added that concerns about global shadow banking risks, Canada's housing sector, rising interest rates, passive investment strategies and the US-China trade war are being masked by global debt and corporate share buybacks.
To counter this, Echelon Wealth Partners' top sector in the real estate space is apartments. However, it also favours industrial and, in particular, senior living, which includes independent supportive and assisted living. These are usually private compared to government agency-regulated, long-term care housing.
Blondeau said that despite worries over global macro outlook and relatively volatile interest rates, the market is "trying to telegraph that they're not buying the idea that the macro picture in the US is that great and not buying that the Fed will continue to increase rates". However, he added that the Fed do not seem very sensitive to investors or the President so the curve is potentially inversing itself.
He said: "Nevertheless, whether the economic environment improves, remains stable, or even becomes more unstable, we feel the demand in senior living will remain strong, especially in Canada's strongest markets like Toronto and in B.C., but we also feel like markets will continue to see strong activity and development of products.
"The sector will be subject to major capital investments too, so it will remain a very vibrant sector, no matter what will happen with both global and Canadian economies.
"Appetite from investors for senior living space remain strong. I'm also saying that the sector will be subject to strong fund flows, or inflows, from investors wanting to invest in the space. That's what this template is telling you at this time. The other aspect is that Governmental funding will remain extremely strong over the foreseeable future. All this combined supports my idea that the sector will be very strong."