Platforms in the market are helping high-end financial advisors deal with the associated challenges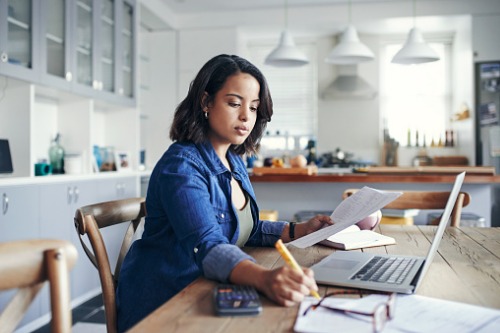 As rising interest rates and increasingly choppy markets set up a new chapter of uncertainty for investors, the introduction of alternative strategies into the Canadian retail space may be perfectly timed. Still, it may not be a totally smooth transition, as both clients and advisors will have to become more familiar with the products and the proper due diligence needed to evaluate them.
But if Canada follows the US example, then Canadian advisors looking for improved access to alternatives may find much-needed support from technology. "Platforms such as iCapital Network, CAIS, Artivest, and PPB Capital Partners have sought to simplify retail access to alternative investments," noted a new report from Cerulli Associates.
Aside from manager sourcing, the report said, the platforms typically offer resources for due diligence, and they facilitate a simplified subscription process. "Streamlined subscription processes are important as the paperwork associated with limited partnership investing can be daunting," the report said. "[W]ith these platforms, these documents can often be completed electronically and online."
While many alternative managers are already allowing smaller increments in investments, Cerulli noted that tech platforms for alternatives allow investment minimums and increments that are lower than typically expected for such products.
Another trend supporting alternative investments in the US retail market is the increased presence of high-quality and sophisticated asset managers. US-based manager Blackstone recently began offering real-estate investment trusts (REITS) and business development companies (BDCs) to financial advisors. And in a strategic partnership with OppenheimerFunds, Carlyle Group will manage private-debt products to be distributed through OppenheimerFunds' retail salesforce. Similarly, KKR and Bain have made moves to offer products for retail advisors.
"Many of these products are structured as interval funds," Cerulli said. "This structure … strikes a balance between the illiquidity used by top private managers and the liquidity necessary for retail markets."
Are these trends beneficial to traditional asset managers? The report said it's a mixed bag. Those developments should increase adoption of alternative strategies by facilitating awareness and accessibility. Active managers should have a chance to prove their mettle with the use of high-skill products, including alternative investments. Still, big-name private-equity giants such as Blackstone and KKR could pose a significant threat as they invade the retail space, which has long been the territory of long-only managers.
"Traditional retail managers with significant retail distribution infrastructure should therefore look into potential partnerships … as a way to enter this market," Cerulli said.