Michael Schnitman joins the firm from Mackenzie Investments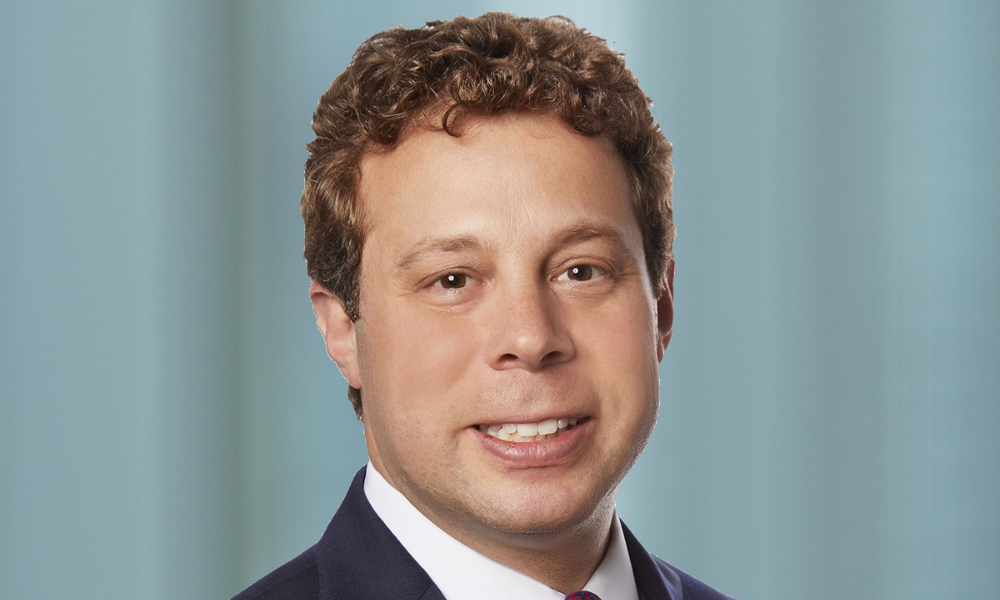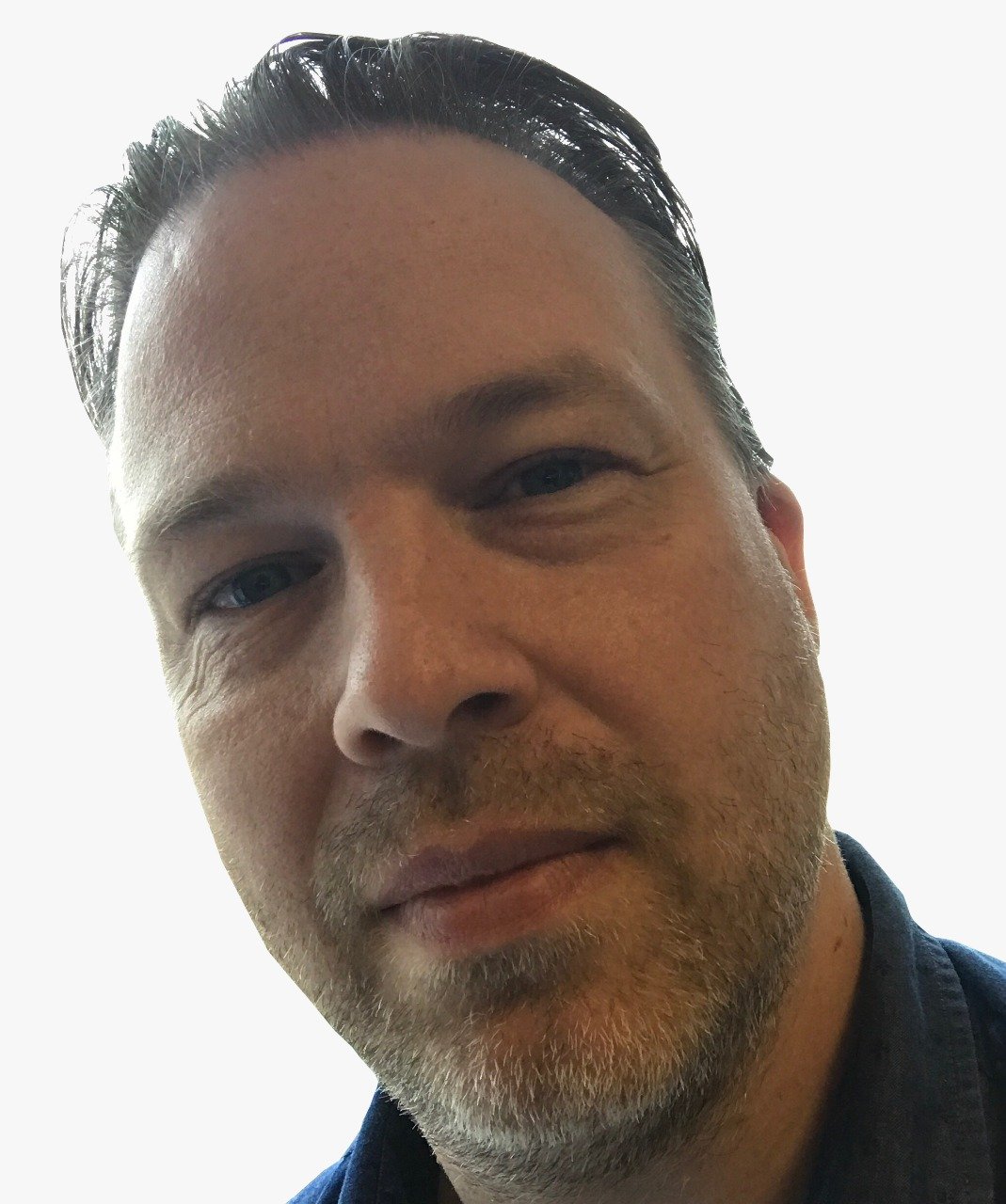 The growing cohort of high-net-worth (HNW) individuals in North America is the focus of a new executive hire at SLC Management.
The $361 billion asset manager has hired Michael Schnitman for the newly created role of senior managing director, high-net-worth, with a brief to direct the firm's HNW activities across its business units including real estate investment business BGO, alternative credit investment manager Crescent Capital, and infrastructure focused investment manager InfraRed Capital Partners.
Schnitman's role also includes collaborating with SLC's US retail distribution arm, Advisors Asset Management, which it acquired in 2022 to capitalize on the growing demand for alternative assets in the HNW space.
HNW is a strategic focus for the firm which it hopes to expand in Canada and Asia over time.
"The HNW segment is the next frontier - it's a big and growing sector with increasing investor demand for alternative products," said Steve Peacher, president, SLC Management, who joined the firm earlier this year. "This appointment allows us to continue capitalizing on this growing market segment strategically, as we establish a global platform to showcase SLC Management's alternative investment capabilities in the HNW market."
Industry heavyweight
Schnitman's credentials in the alternatives asset space include his most recently role, establishing and leading Mackenzie Investments' alternatives business, plus delivering innovative investment capabilities across the full spectrum of private markets alternatives, and pioneering multiple investment strategies including the first Interval Fund in Canada.
He was previously head of products for Mackenzie where he launched over 30 investment strategies and helped the firm expand its global footprint. His career has also included senior leadership roles at Putnam Investments.