Firm commits up to $500 million in transitional capital for challenged Canadian industry, welcomes industry veteran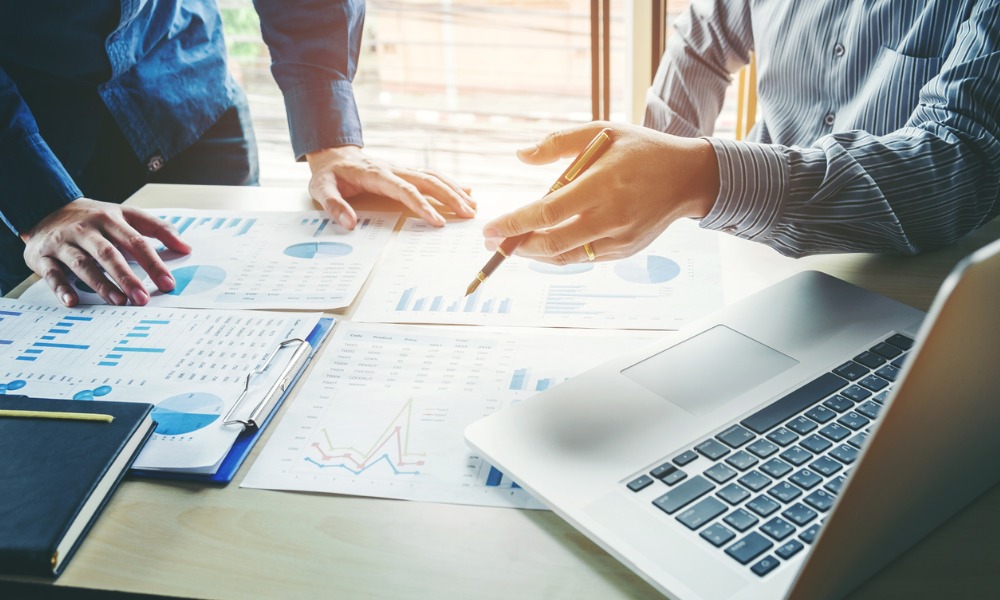 Slate Asset Management has announced a strategy to provide liquidity to the Canadian real estate industry, particularly to those experiencing disruption in the face of COVID-19, with up to $500 million of transitional capital.
In a statement, Founding Partner Blair Welch said the firm is pursuing an immediate opportunity to provide transitional capital through a blend of credit and structured equity to the Canadian real estate market.
"Our investment platform, institutional relationships and operational expertise uniquely position the firm to address this gap," Welch said.
Among the areas that Slate is offering quick execution and closing certainty on are:
Bridge and transitional lending solutions, including new acquisitions and refinancings via whole and junior loans;
Loan acquisition and restructuring initiatives devoted to lenders confronted with impaired performing and non-performing loans and securities; and
Flexible liquidity solutions for assets, funds, and sponsors grappling with constrained debt or equity on their balance sheets
In conjunction with that, the firm has welcomed Doug Podd as managing director for its Toronto office. Podd brings with him over 25 years of commercial real-estate lending experience, including a stint as Canadian Lead for Brookfield Financial's debt advisory business where he directly placed over $4.5 billion worth of real estate and infrastructure debt.
"[Podd's] debt advisory and commercial lending background in the Canadian real estate market will be a significant value add to this strategy," Welch said.