Upcoming webinar puts the spotlight on Antrim's Balanced Mortgage Fund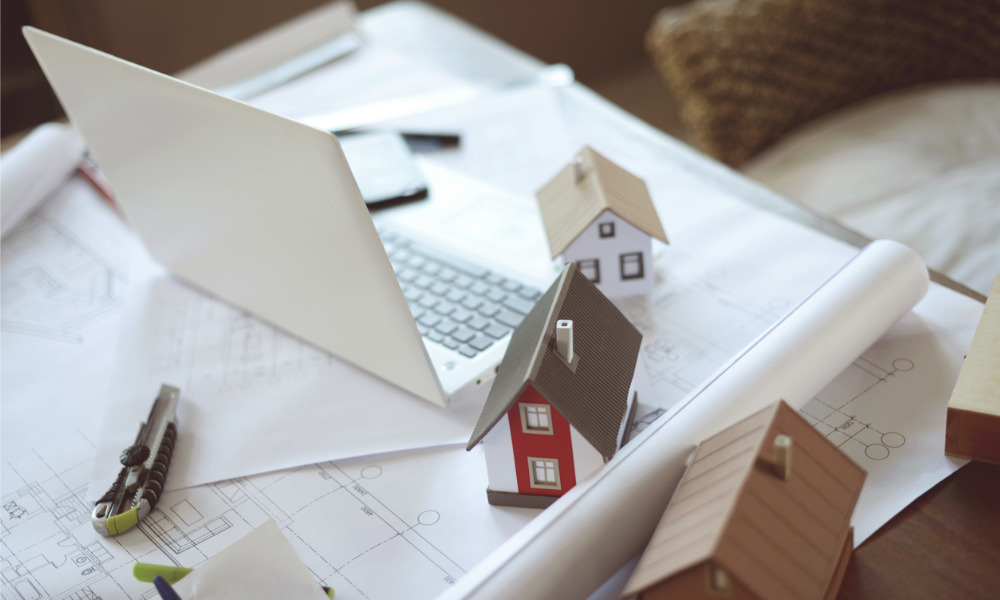 Antrim Investments has been in the alternative mortgage space for over 45 years, becoming Canada's biggest asset manager of residential private mortgages – and their Antrim Balanced Mortgage Fund is a flagship part of this legacy.
Comprised of over 1700 residential mortgage loans with the mandate to provide low volatility and an attractive yield to its shareholders, the fund allows for quarterly distributions in cash or preferred shares with an average return in F class of approximately 6%.
It's an attractive prospect – but how exactly does a mortgage fund go about earning 6%? Is your investment safe? And what happens when interest rises?
Will Granleese (Portfolio Manager at Antrim) will be answering all these questions and more in "Canada's fixed income solution", an exclusive free webinar that dives into the hows and whats of Canada's largest residential Mortgage Investment Corporation (MIC).
With extensive experience in both the financial advisory business and mortgage underwriting, Granleese is also a previous top 40 under 40 BC business recipient and past president of the BC Mortgage Investment Corporation managers association with association AUM over $3 billion.
Registration details for the webinar can be found here https://www.bigmarker.com/KeyMediaWebinars/Canada-s-fixed-income-solution