Two REITs have gotten one step closer to becoming one entity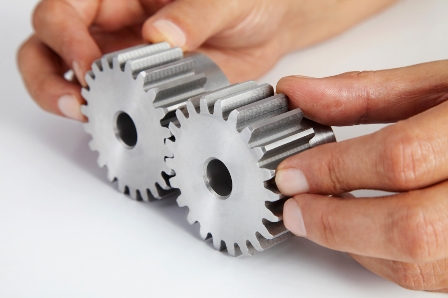 Nobel REIT and Edgefront REIT have each announced that they have gotten unitholder approval for a proposed merger of the two trusts.
At a recently held special meeting of Nobel REIT unitholders, during which 93.59% of issued and outstanding voting securities were represented, all the voting units were cast in favour of the proposed transaction with Edgefront. The proposal also got overwhelming support at a meeting of Edgefront unitholders, with 95.77% of all voting units counting toward an approval of the motion.
"With the approval by both Nobel REIT's and Edgefront REIT's unitholders, we can now move forward and complete the merger announced on February 14," said Nobel REIT President and CEO Jean Teasdale. "To that effect, Nobel REIT will be seeking final court approval in respect of the proposed arrangement on March 31."
The merger is expected to be completed on or about April 3. Upon completion of the transaction, the new entity will be operating as Nexus Real Estate Investment Trust.
Related stories:
Besieged retail space could drag down Canadian REITs
Discrepancy in REIT's issued disclosures raises questions