Examinations will be conducted to determine the accuracy of disclosures to investors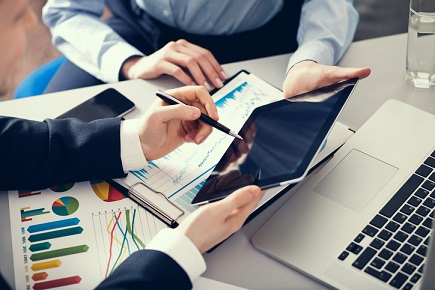 As the wave of regulatory attention that's hit cryptocurrency exchanges and initial coin offerings (ICOs) continues to swell, one watchdog is turning its eye on another link in the capital-markets chain.
"The [US] Securities and Exchange Commission is preparing to examine as many as 100 hedge funds focused on cryptocurrencies," said the Wall Street Journal.
According to an unnamed source, the new examination effort is separate from the SEC's investigations that mostly target ICOs. While examiners could call in enforcement investigators in case they see red flags, their main objective is to inform how the SEC's rules should address the burgeoning field of cryptocurrency investment.
"This is a way for the SEC overall to gather information and learn about important new technology and products," Marc Elovitz, a partner at Schulte Roth & Zabel LLP who advises hedge funds, told the Journal.
The initiative, which will commence within the next few months, will have examiners seeing whether fund managers have bought the types of assets they advertised to investors in disclosure documents. Regulators are also concerned about the possibility of crypto assets being stolen by hackers, as well as the accuracy of risk disclosures, which include explanations of a fund's cryptocurrency- or token-trading strategy.
While the SEC has identified at least 100 private fund managers whose holdings are concentrated on cryptocurrencies, it could inspect a much lower number should examiners discover that many funds only dabble in digital currencies or collect all the information needed from a sample of that population.
The effort could also expand to private-equity firms whose funds own digital assets, whether directly or through stakes in companies that are involved in the crypto industry.
On another front, examiners have also sought information from investment advisors working with retail clients on whether they are purchasing digital currencies or tokens on their clients' behalf. According to the Journal's source, "the inquiries are being made during the course of regular exams to get a better sense of the role regulated advisers play in the market."