Firm unveils alternative credit and equity strategies that aim to achieve positive and consistent absolute returns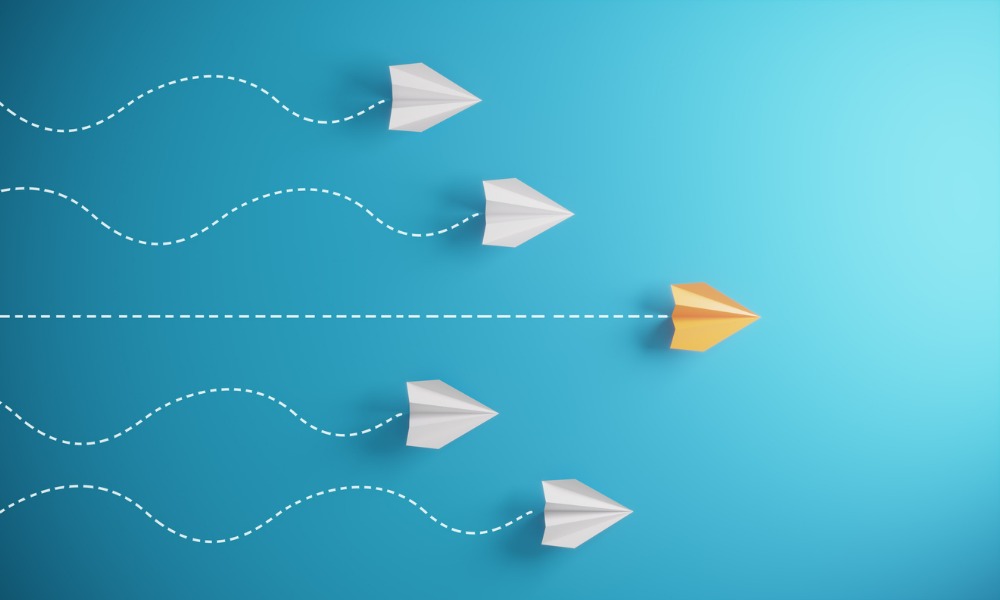 PenderFund Capital Management has expanded its lineup of funds with the addition of two new liquid alternative strategies.
A flexible, high-yield focused alternative credit strategy, the Pender Alternative Absolute Return Fund aims to generate positive absolute returns through an entire economic cycle.
"With the combination of current income, active trading and dynamic hedging, we aim to create an attractive risk and return profile, limit drawdowns, generate positive absolute returns and exceed liquid fixed income markets," said Justin Jacobsen, the manager of the fund.
Meanwhile, the Pender Alternative Arbitrage Fund invests primarily in merger arbitrage opportunities, through which it aims to offer investors consistent and low volatility absolute returns.
"We think the current market environment, combined with our unique expertise when it comes to identifying and analyzing M&A catalysts makes it a great opportunity to launch a merger arbitrage fund," said the fund's portfolio manager Amar Pandya.
Aside from near record-low interest rates and increasing inflation expectations, Pandya cited record-high equity market valuations and M&A activity as some factors driving wider merger arbitrage spreads, which open up opportunities for competent managers to achieve solid absolute returns.
By investing in such low-risk strategies, investors can get exposure to returns with low correlation to traditional equity and fixed income. The liquid alternative format also allows investors to benefit from the easy liquidity and transparency of a mutual fund, coupled with access to hedge fund strategies, low-cost leverage, and risk-mitigation approaches such as short selling, without having to pay the higher fees of traditional hedge funds.
"We are excited to be launching these funds for our clients," said Pender Chief Investment Officer Felix Narhi. "We are adding the new liquid alternative mandates to our fund line up as they are low-risk strategies with reduced volatility and drawdowns. Their low correlation to traditional asset classes nicely complements Pender's current equity and fixed-income strategies."