New research indicates improvements to exporting infrastructure create positive benefits on overall performance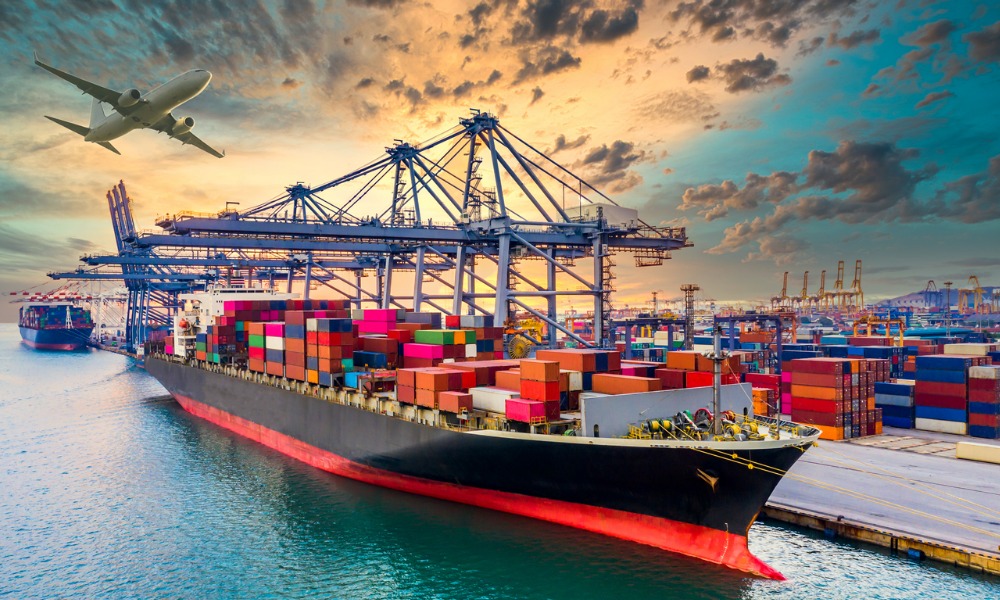 While private equity firms are famously able to add value to portfolio companies through improvements in management and internal operations, new research suggests another way that they can bolster performance.
In a study of non-financial firms in the U.K., researchers from the University of Glasgow and the Bank of International Settlements in Switzerland found that targets of PE buyouts tend to improve as a result of improved export performance.
Comparing the performance of 733 PE-backed companies and 3,104 "control" companies without PE backing from 2004 to 2017, the researchers found that private equity owners are able to exert a positive effect on exporting infrastructure, reported Institutional Investor.
Exporting firms acquired by a PE firm, they found, can get support in the form of strategic advice, financial help, and industry specialization. PE investors can also help loosen constraints in negotiating trade credit for their portfolio companies, which help the latter avoid "distortions" in exporting activity.
Another advantage, the researchers found, could come from the fact that PE firms tend to have a global footprint. With an international network of connections, target companies have a greater opportunity to expand to markets abroad, which further contributes to their overall performance.
The benefits that accrue from acquisition by a PE firm don't apply in all cases, however. After dividing the sample set based on deal types and firm characteristics, the proponents of the study found that the positive impact on exporting manifested among private-to-private buyouts, but not public-to-private deals.
Firms targeted in take-private transactions, the authors argued, had better access to capital markets in the pre-buyout period. In addition, PE ownership confers more benefits on portfolio companies that are "financially constrained," they said.
"This finding implies that the availability of outside capital through private equity investment plays an important role when markets face higher trade costs and exporters require more external finance to meet these costs," the researchers said.