Aside from warning investors of risks, the watchdog is reminding issuers of their responsibilities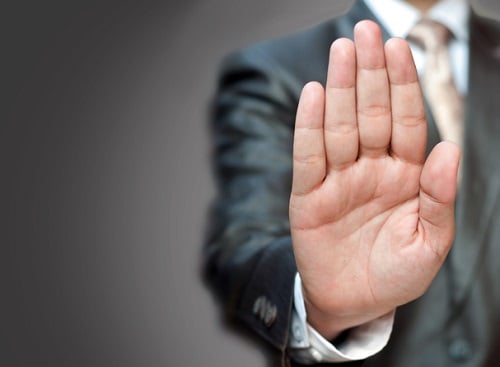 The last weeks of 2017 saw the craze for cryptocurrencies reach a fever pitch. Bitcoin's colossal advances had investors scrambling for initial coin offerings (ICOs) — which included
one dubious offer from a Quebec-based firm
. Recently, the
Autorité des marchés financiers
(AMF) has issued a public warning.
"Despite their growing popularity, cryptocurrencies and ICOs remain speculative, high-risk investments," the AMF said. "Investors who are attracted to this type of market should make sure they fully understand how cryptocurrencies and ICOs work, know the many types of risk involved and are prepared to potentially lose the entire value of their investment."
On its website, the regulator cites several risks associated with cryptocurrencies, including market volatility risk, liquidity risk, security risks on trading platforms, and legal risks from lack of regulation on cryptocurrency exchanges.
"[I]f you're offered 'guaranteed' profits, promised quick, high returns or rushed into making a decision, you're most probably dealing with a fraudulent scheme or, at best, an excessively risky investment," said Jean-François Fortin, executive director for AMF Enforcement.
Asserting that many ICOs involve sales of securities, the AMF further reminded businesses that plan on issuing cryptocurrencies or tokens to understand and meet their obligations under securities laws. In particular, they stressed prospectus and registration requirements, as well as issues noted in CSA Staff Notice 46-307 on cryptocurrency offerings.
Related stories:
Outrage among investors in regulator-flagged ICO
OSC gives green light to first regulated ICO