Almost half of the $1.5 trillion raised in H1 2023 was by North American fund managers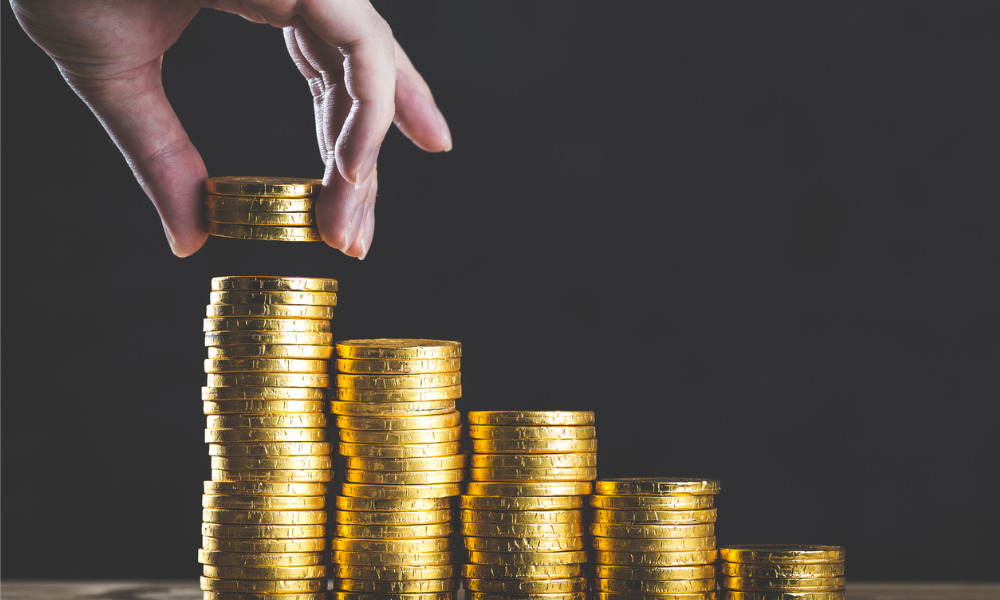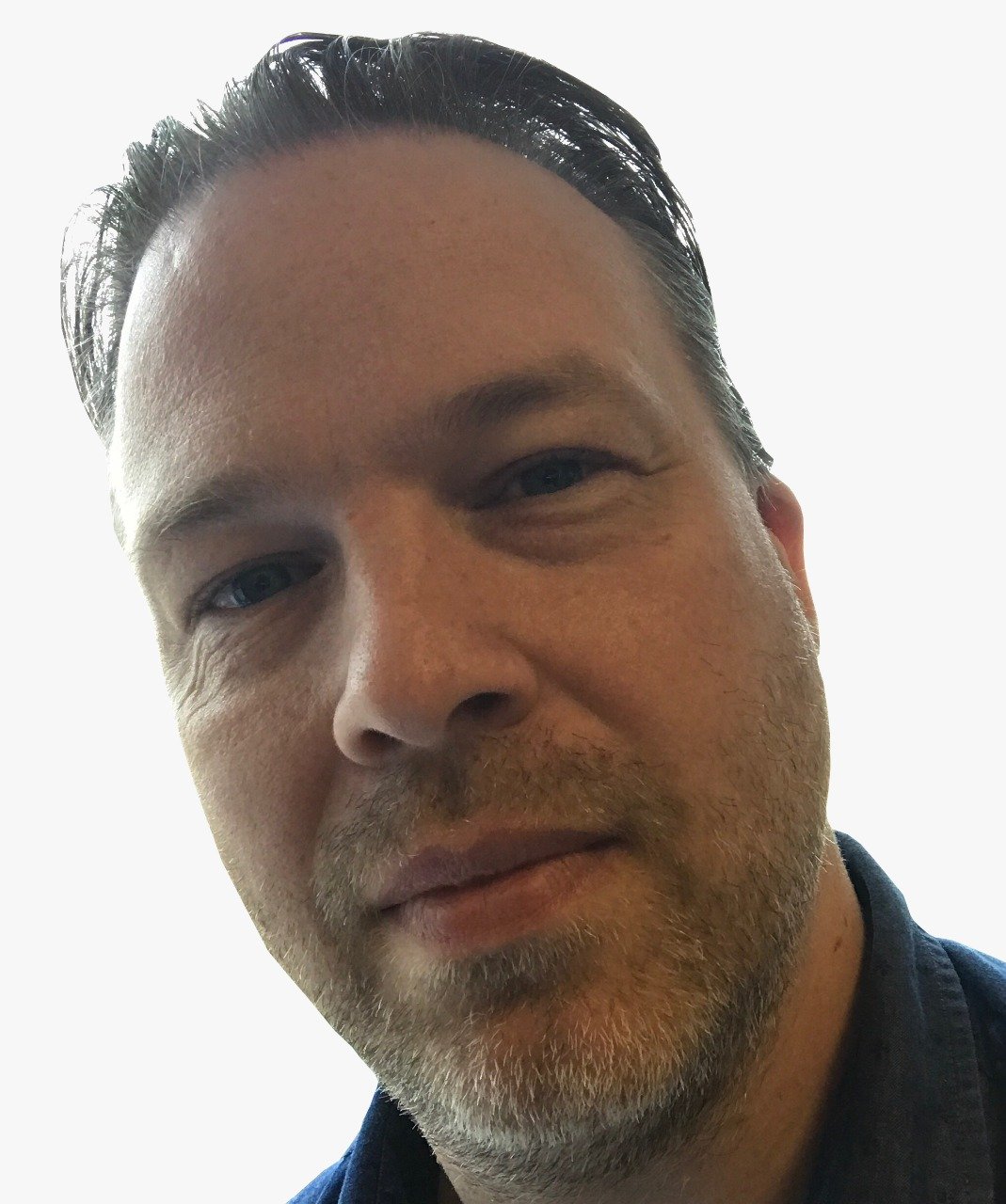 Fund managers in North America accounted for 49% of the US$1.5 trillion total private capital raised globally in the alternative assets market.
A report from industry analysts at Preqin found that the almost $750 billion raised in the US and Canada was despite a slowdown overall in fundraising and deal-making support for private debt and private equity, excluding venture capital (VC), in 2023 so far.
North America is expected to remain dominant in the global market - which analysts believe will grow by 12% annually in the period 2021-2027 to $18.3 trillion - with $11.4 trillion from the region with a growth rate of nearer 13%, with a near-term slower pace replaced by stronger growth later in the period.
Renewable energy investments, fuelled by US government programs designed to boost clean energy generation, is seen as particularly strong in areas such as clean vehicles, fuels, manufacturing, and carbon Management.
Dry powder
But the report also reveals that fund managers are taking a cautious approach to deploying limited partners' capital. Between the third quarter of 2022 and May 2023, this has been the weakest period for deal activity since the outbreak of COVID-19.
"The impact of higher interest rates can't be overstated. Even with a bounce back in public equities, neither private capital investors nor managers are fully buying into a full-scale recovery with both fundraising and deal activity on pace to fall below 2022 figures," said Charles McGrath, AVP Research Insights, at Preqin."
Global AUM growth in alternative assets is expected to slow over the six years towards the end of 2027 compared to 2014 to 2021, with much of this from a decline in fundraising, lower performance is also expected across the major asset classes.
"That being said, the region is home to the majority of the world's private capital managers and funds which has helped North America outpace slower markets when it comes to alternative assets," added McGrath.