The newly launched platform specializes in consolidating the expertise of small and medium-sized players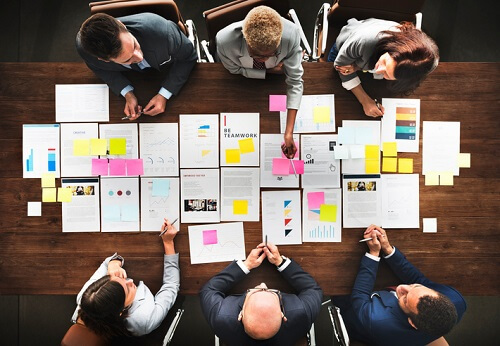 The Walter Group of Companies has announced the launch of Walter Asset Management, a new North American private equity platform that will be dedicated to supporting the growth of leading asset management firms and managers.
"For over 60 years, the success of the Walter Group, including Walter Surface Technologies and Walter Financial, has enabled us to successfully invest in other companies and become their true partners," said Pierre Somers, chairman and CEO of the Walter Group of Companies. "Entrepreneurship and innovation remain at the heart of the Walter Group's values, and those values will be at the core of Walter Asset Management."
As consolidation sweeps across the asset-management space, the new platform aims to bring together the expertise of small and medium-sized players. According to Walter Financial President and Chief Investment Officer René Fournier, firms on the platform can share best practices and solutions, as well as take advantage of various resources within Walter Asset Management while maintaining their entrepreneurial spirit.
"On the other hand, by structuring Walter Asset Management as an evergreen fund, we will allow other investors interested in this asset class to participate with us in the creation of this consolidation platform," Fournier said.
Through an innovative structure, the platform will allow institutional and private investors to participate in an initial target capital raise of at least $100 million, which includes a $40-million contribution from the Walter Group and funds from Walter Asset Management President and CEO Sylvain Brosseau.
"With the strength of the Walter Group behind us, we will be able to create synergies for the benefit of the firms in which we invest, particularly in research, business development, information technology and human resources management," Brosseau said.
Through its Boston office and association with the Watermill Group, a US-based private-equity firm, Walter Asset Management also has a foundation to acquire firms and solutions in the US market, expanding its ability to accompany asset managers in their growth across North America.