Firm expands shelf of diversification options through partnership with award-winning European manager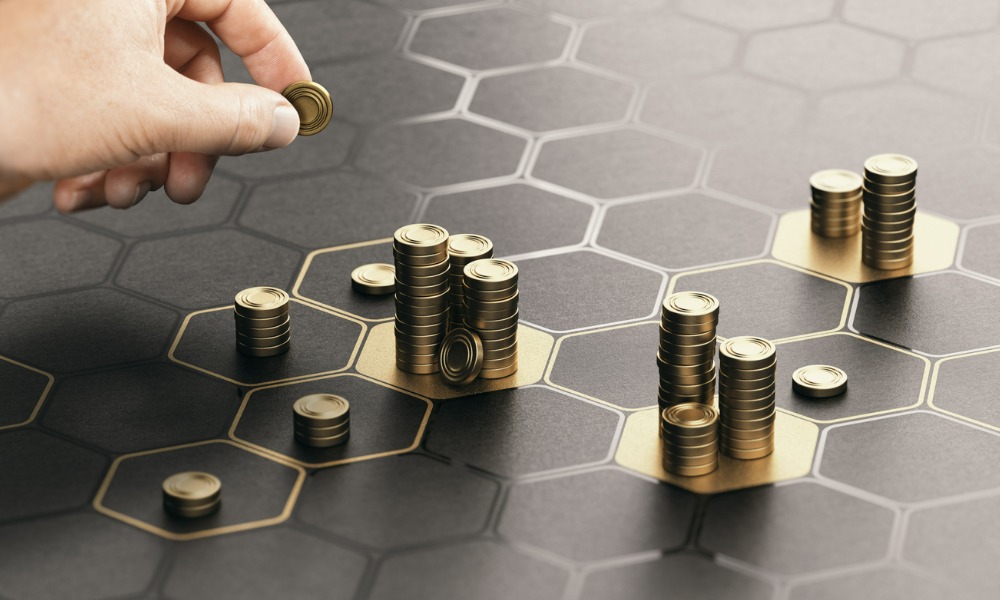 Mackenzie Investments has launched a new fund for investors who want to easily diversify their portfolios with a touch of cryptocurrency exposure.
Joining other offerings in the firm's suite of Maximum Diversification portfolio solutions, the Mackenzie Maximum Diversification Global Multi-Asset Fund is offered in partnership with TOBAM, a Paris-based asset manager whose award-winning approach is based on a unique investment philosophy and proprietary mathematical approach to unearth value in diversification.
"We know many Canadians are interested in adding digital assets to their portfolios, yet may feel they don't have the needed expertise in this area," said Mackenzie Investments Head of Product Kristi Ashcroft. "So, Mackenzie is thrilled to help by leveraging our relationship with the expert team at TOBAM to offer Canadians this unique investment opportunity."
As the first firm to launch a Bitcoin fund in Europe in 2017, TOBAM is well-placed to act as sub-advisor to the new Mackenzie fund. With an investment ethos of optimizing risk and return by measuring and maximizing diversification within a portfolio, they're an ideal manager to introduce the emerging class of digital assets, including cryptocurrencies, to many investors in the mainstream.
The new multi-asset fund features indirect exposure to different asset classes through investments in other Mackenzie-TOBAM products. The underlying portfolio will include allocations of between 40% and 60% each to global equity and fixed-income securities, with the fixed-income sleeve being focused on investment-grade and high-yield credit.
Its exposure to cryptocurrency will initially be concentrated on Bitcoin and Ethereum ETFs, with a maximum allocation of 10% that will be rebalanced regularly to maintain the portfolio's risk profile.
"Incorporating cryptocurrency into a portfolio using TOBAM's award-winning Maximum Diversification methodology is an innovative means to help Canadians meet their investment goals as markets and investment opportunities evolve," Ashcroft said.