The is the first time a TSXV-listed company has met NEO's exchange-listing criteria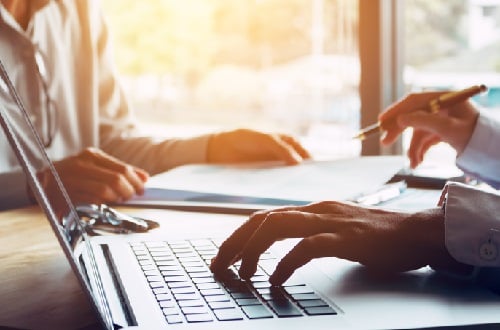 The Aequitas NEO Exchange has granted final approval for Maple Leaf Green World to graduate its corporate listing from the TSX Venture Exchange to NEO. Starting on April 20, the company will trade on NEO under the ticker symbol MGW.
A public Canadian company that focuses on the North American cannabis industry, Maple Leaf is currently operating cannabis projects in British Columbia and Nevada.
"We are on track to become Canada's next licensed producer under the Access to Cannabis for Medical Purposes Regulations," said Maple Leaf president and CEO Raymond Lai. "We are in the process of building a new state-of-the-art cannabis cultivation facility in Telkwa, British Columbia and we are also in the process of obtaining a building permit from the City of Henderson to build a cannabis cultivation facility in Henderson, Nevada."
The company has more than 10 years of greenhouse-management experience, which it said has helped it gain the eco-agriculture knowledge and cultivation technology necessary to produce contaminant-free, organic cannabis products.
An October ruling by the TSX and TSX Venture Exchange has been a hurdle to listing for certain public pot companies and funds. In particular, the fact that cannabis is legal at the state level in the US, but not the federal level, was seen as a concern for companies that directly or indirectly engage in marijuana-related activities in the US.
More recently, the CSA said that Canadian exchanges may apply their own listing requirements "including rules related to compliance with applicable laws," but issuers must provide guidance that their US operations meet state requirements.
"We are very happy today to approve Maple Leaf to graduate to NEO. This is the first TSXV-listed company to apply and meet our exchange listing criteria," said Jos Schmitt, president and CEO of NEO. "By listing with us, Maple Leaf will be able to leverage many of the benefits make our exchange a better choice."
Schmitt noted that the NEO exchange offers a streamlined liquidity- and disclosure-based listing model, liquidity provision programs, and investor communication services.